 Slide
Naturally Helps Your Gut & Promotes a Healthy Intestinal Wall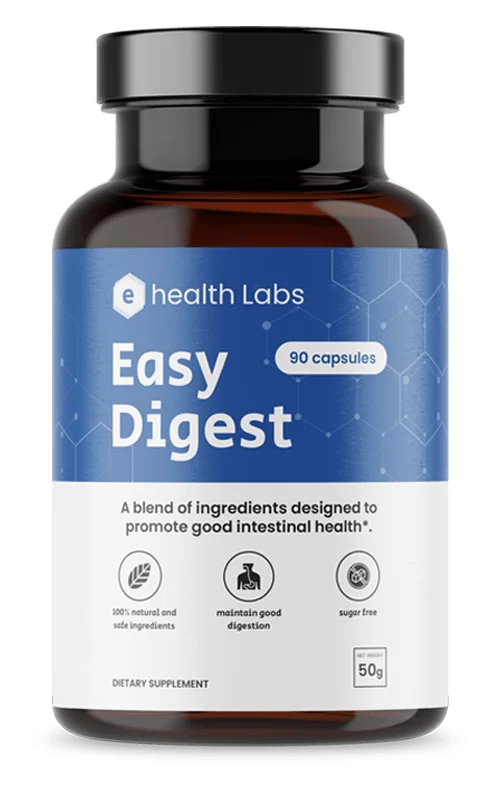 100% natural and safe ingredients

promotes healthy digestion

Slide 2
Promotes Weight Loss, Helps Absorb Fat and Reduce Appetite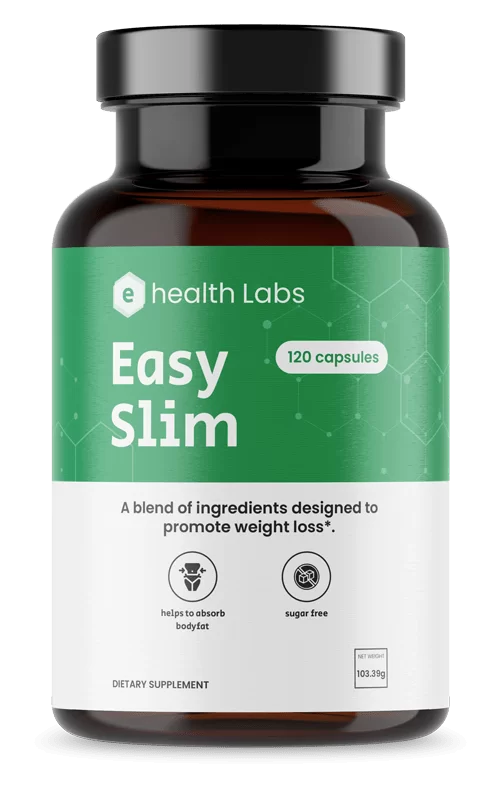 Slide 3
A Blend of Ingredients Designed to Promote Joint Health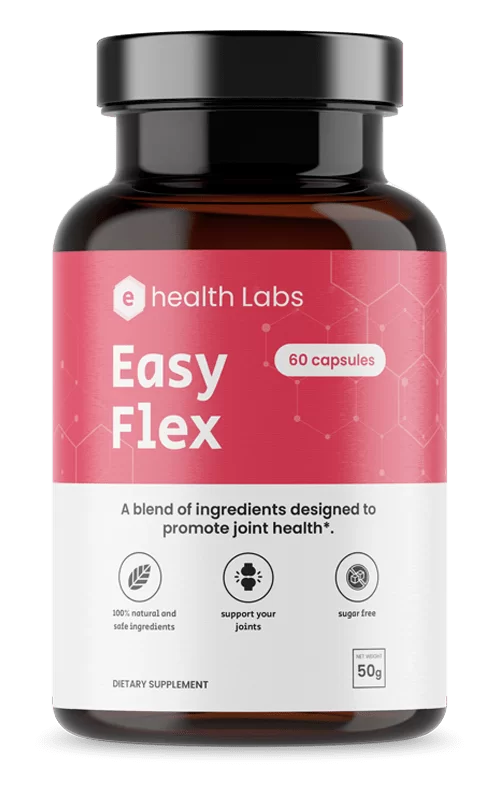 100% natural and safe ingredients

Customer for the first time?
See our exclusive offer for new customers!
More informations about our 100% natural dietary supplements in our online shop.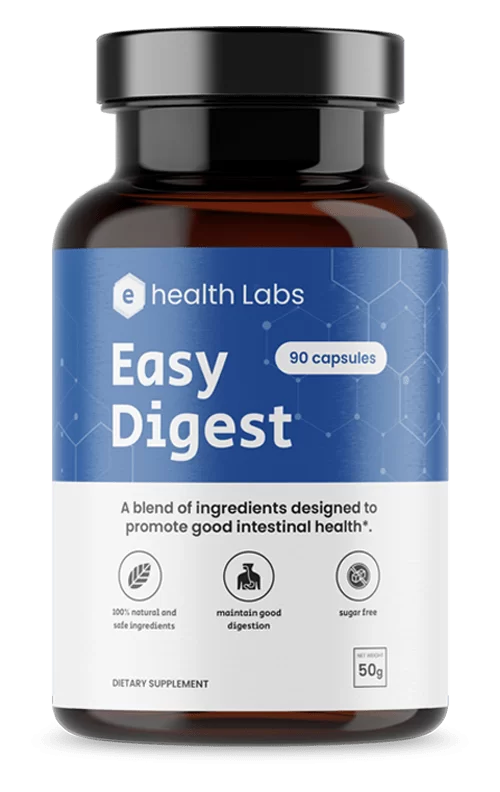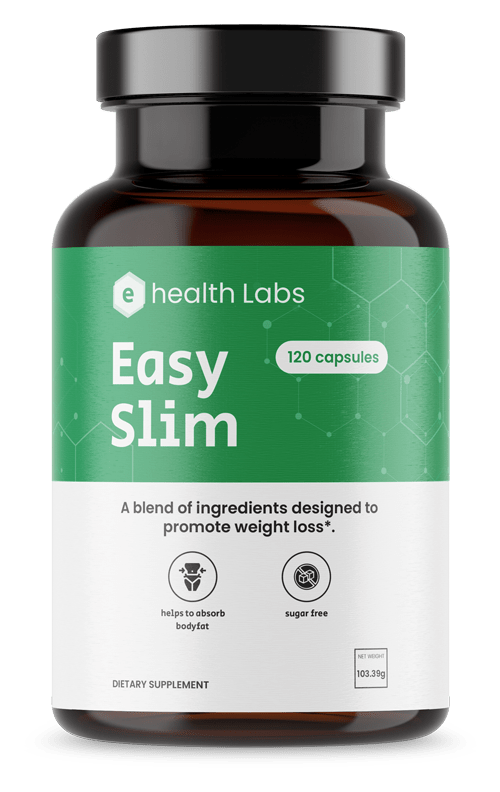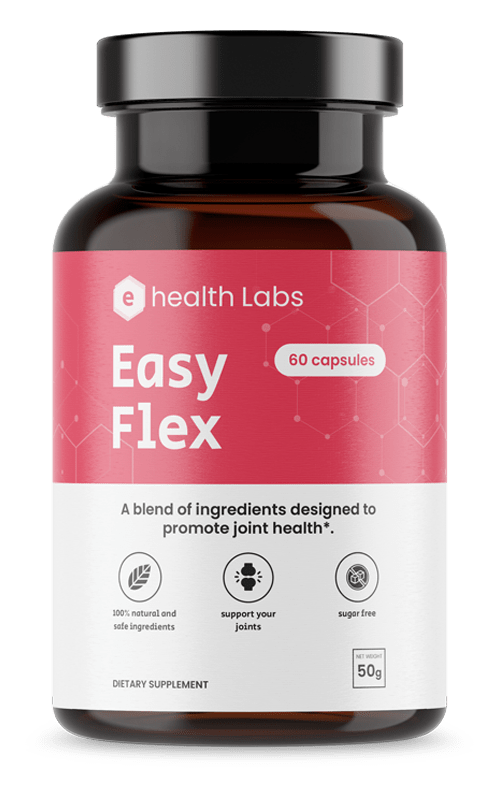 e-health Labs is a company specialising in natural health solutions. We provide health information and various unique supplements that we are proud to market.



Find our products
Find our entire range dedicated to your well-being and health.
Exceptional supplements means exceptional research. And that is why our research team carefully scrutinises all the latest scientific research.
Our entire team is constantly on the lookout for the latest technological and scientific advances to develop our products and help you discover the most promising natural ingredients capable of supporting better overall health. Because customer satisfaction is our priority, we put at our disposal all the technical tools available to win your loyalty.
We are proud to produce the most reliable nutritional supplement in the health field.