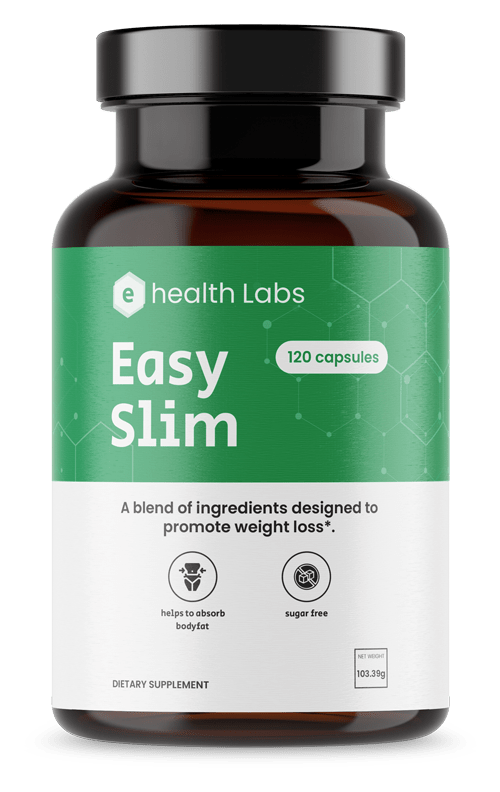 A revolutionary formula that promotes weight loss, Easy Slim helps absorb fat and reduce appetite. Everything you need to impress your loved ones before the end of the year reunions!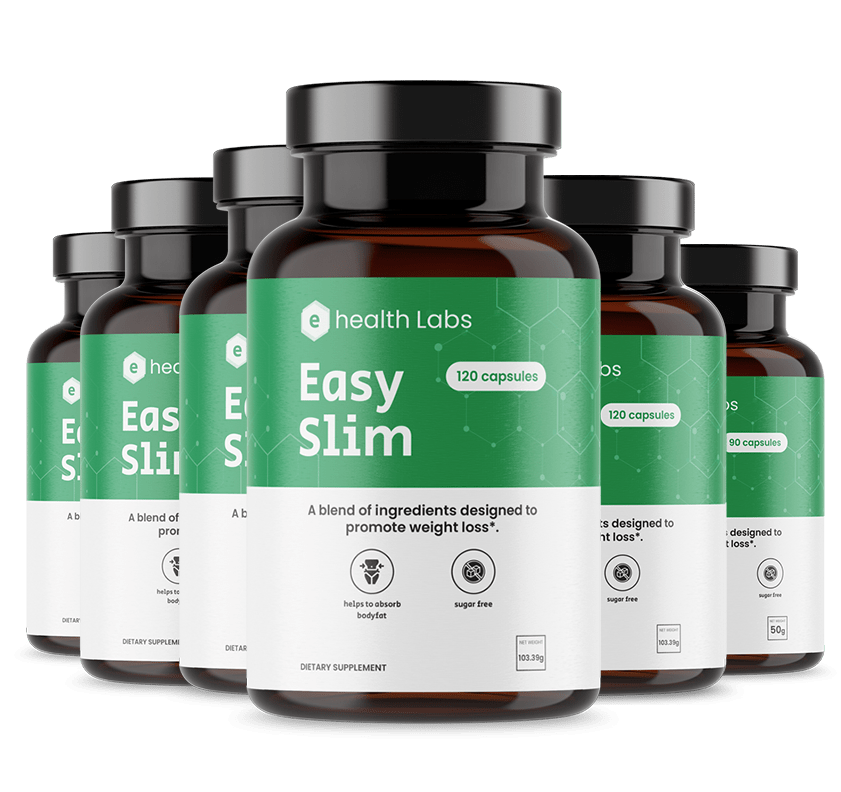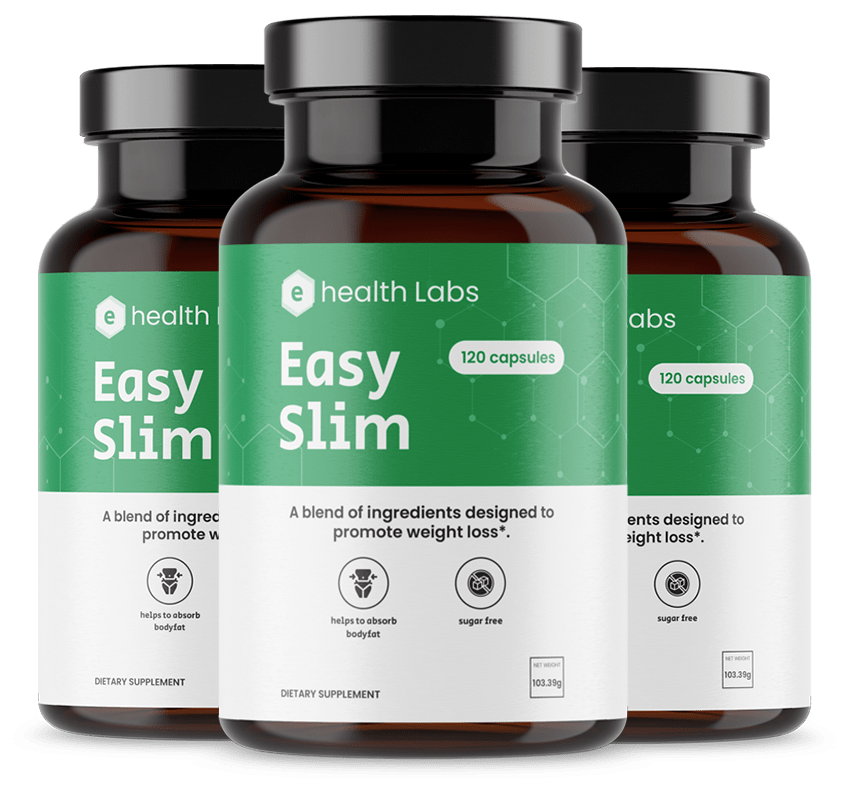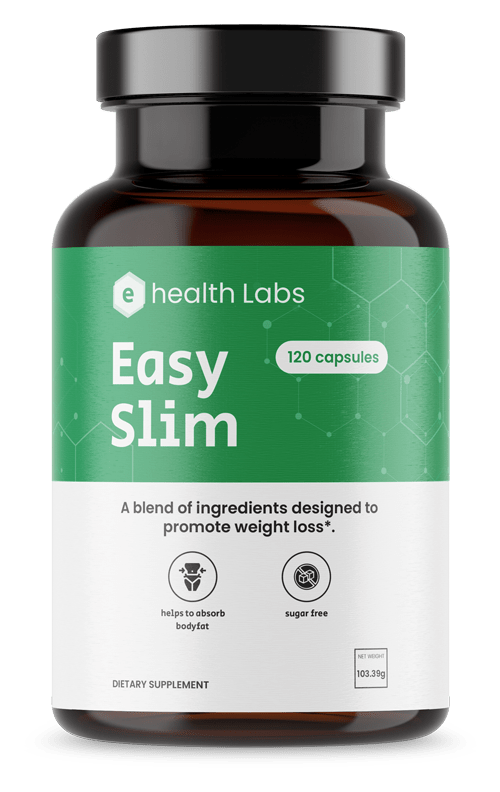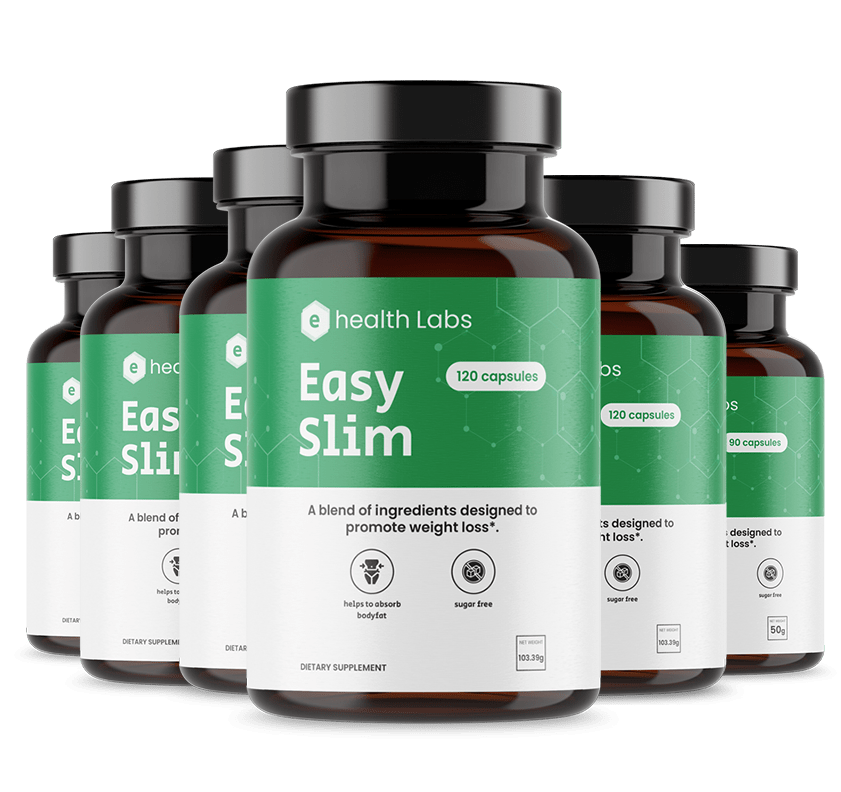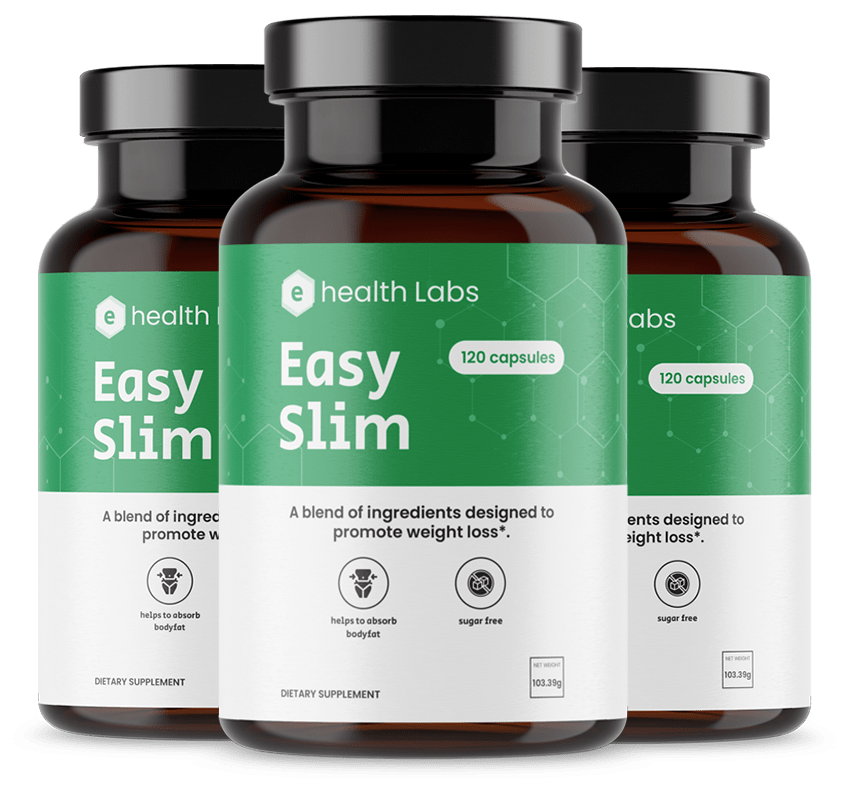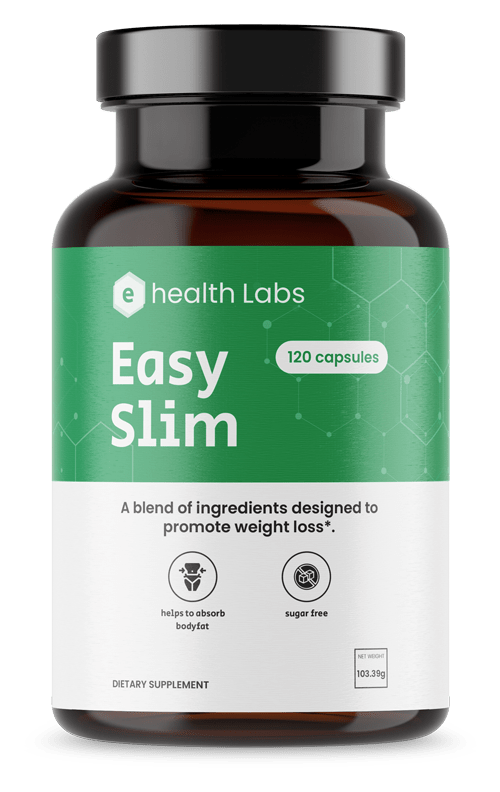 For many of us, losing a few extra pounds is the way to feel better both physically and mentally.
The reasons that motivate us to lose weight are often many and varied, and not always because of aesthetics, so it is important to control your weight as soon as the scale starts showing less optimistic numbers.
And it is for this reason that we have developed Easy Slim, a complex of around ten ingredients to promote weight loss, help capture fat, and help control appetite, as part of a varied and balanced diet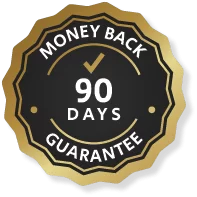 The e-health Labs 90-day guarantee
To prove to you that we are so confident that you will have positive results with our products, we offer an exclusive 90-day satisfaction guarantee. We understand that each individual has his or her own body and unique metabolism, and although we are very confident of the positive effects of our products, you have 90 days to test them and judge for yourself. If you are not satisfied, we will refund your purchase.

I take two capsules per meal with a large glass of water. Preferably in the middle of the meal.

I let the ingredients in Easy Slim work naturally without any extra effort.
A unique blend of ingredients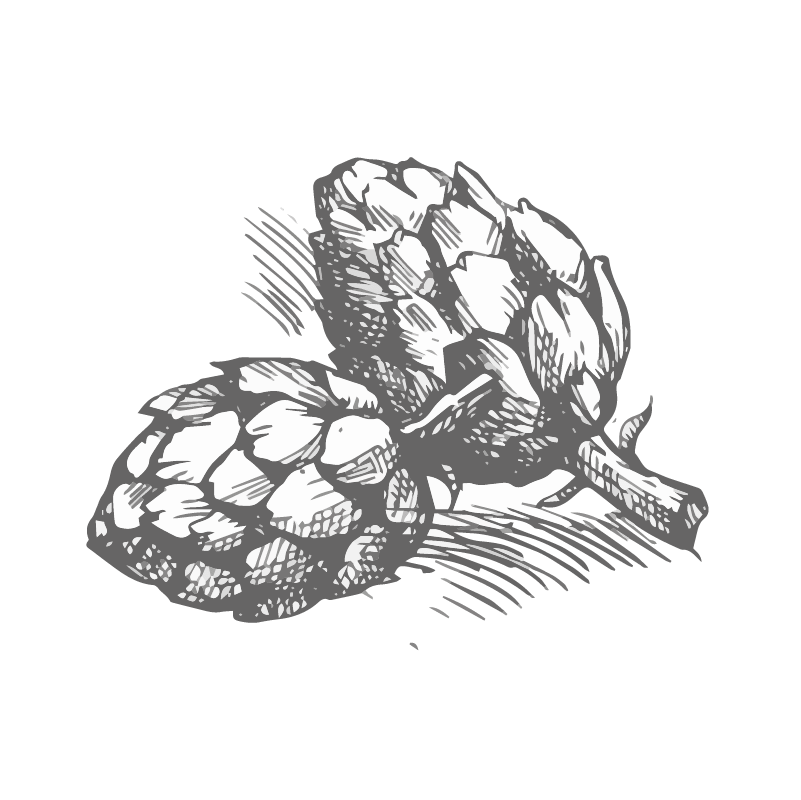 Helps lower blood lipid levels. Promotes weight loss.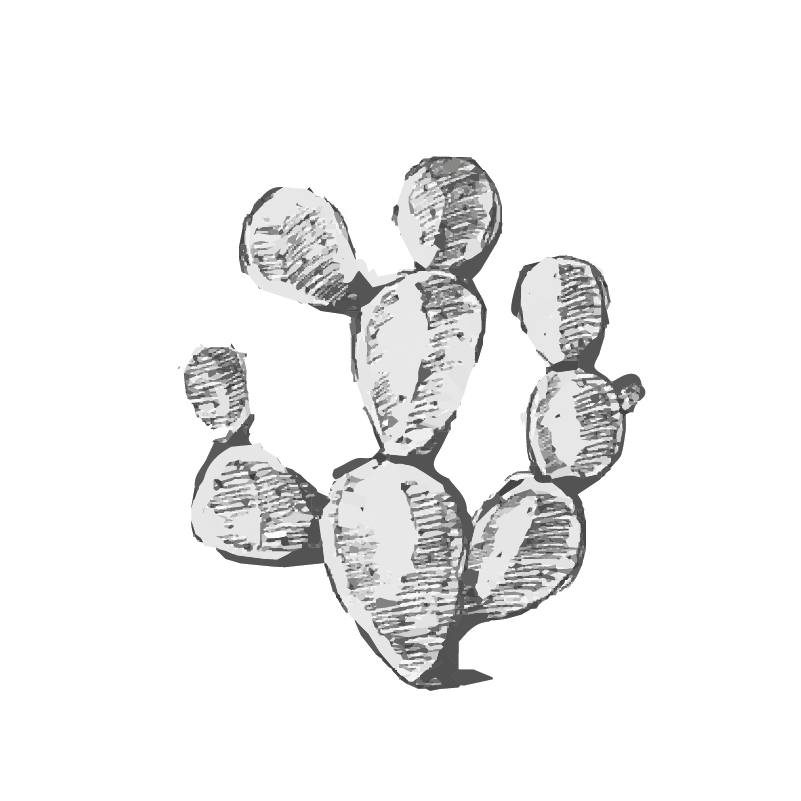 Supports slimness. Helps absorb fat and sugar. Helps control appetite.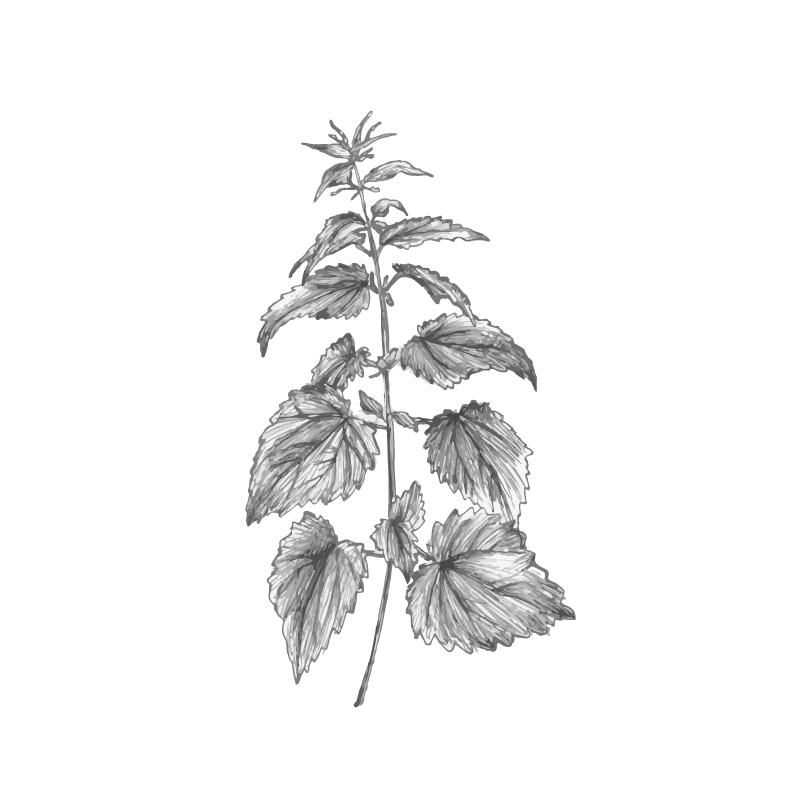 Helps you feel more energetic.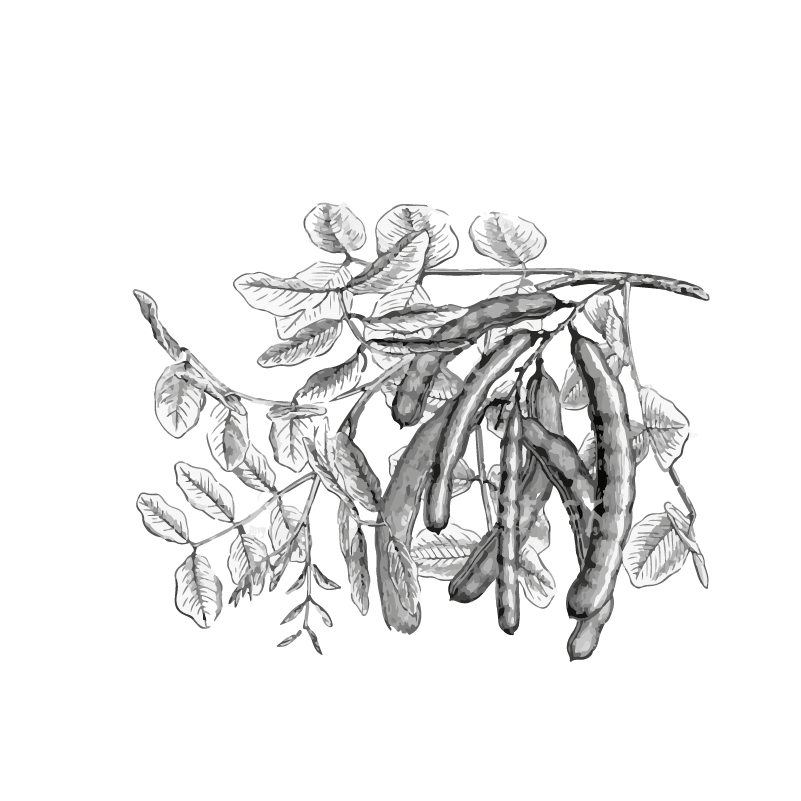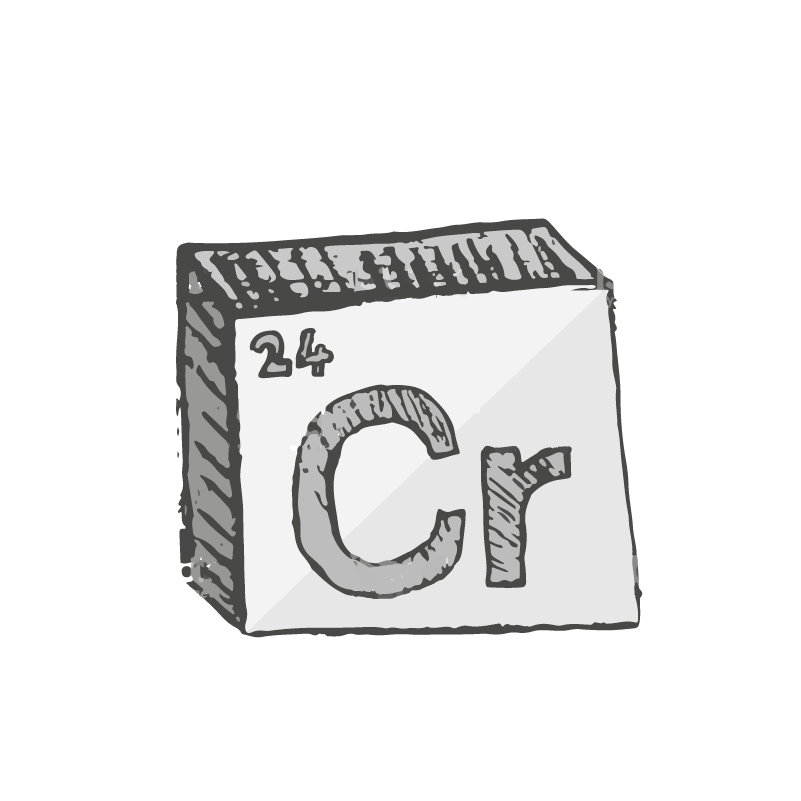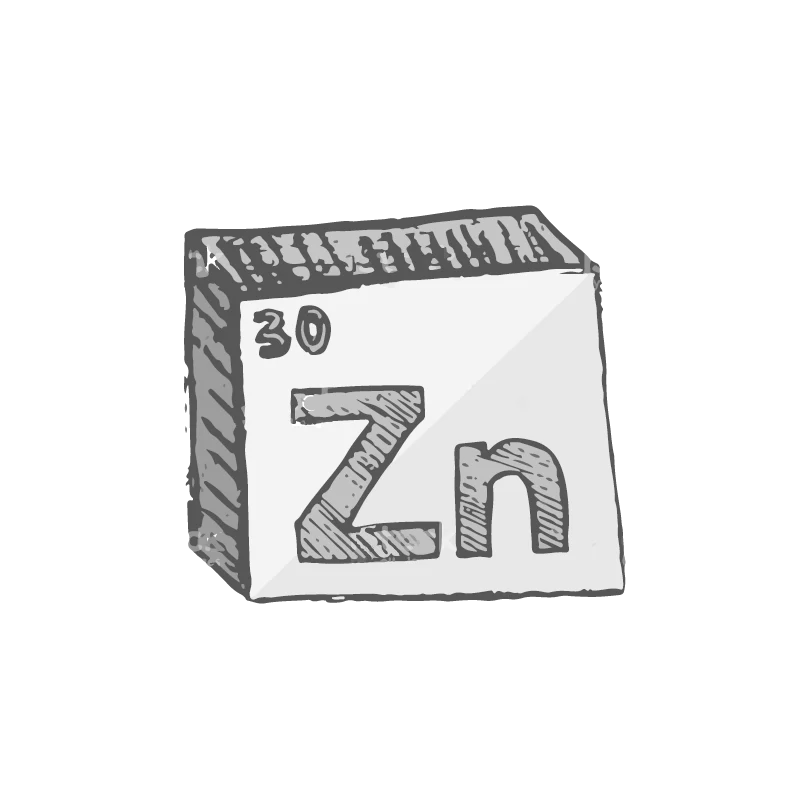 Contributes to the maintenance of normal skin. Helps protect cells against oxidative stress. Contributes to normal cognitive function.
Who should use Easy Slim?
Easy Slim contains only 100% natural and safe ingredients. The formula is tested for safety, quality and purity by an independent third party. There are to our knowledge no reported side effects. However, we recommend that you consult your practitioner before starting a new program.
Easy Slim is a healthy supplement designed to support your weight naturally. It is not a substitute for prescription drugs.
What are the ingredients in Easy Slim?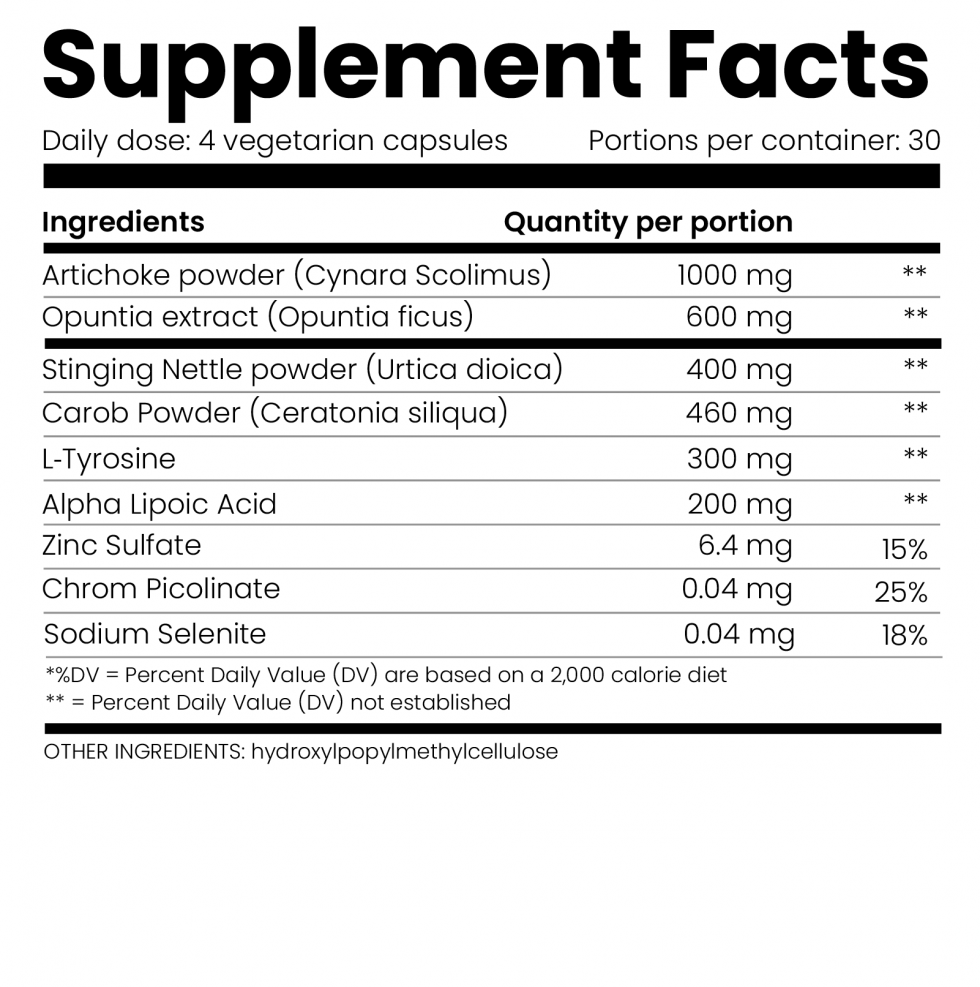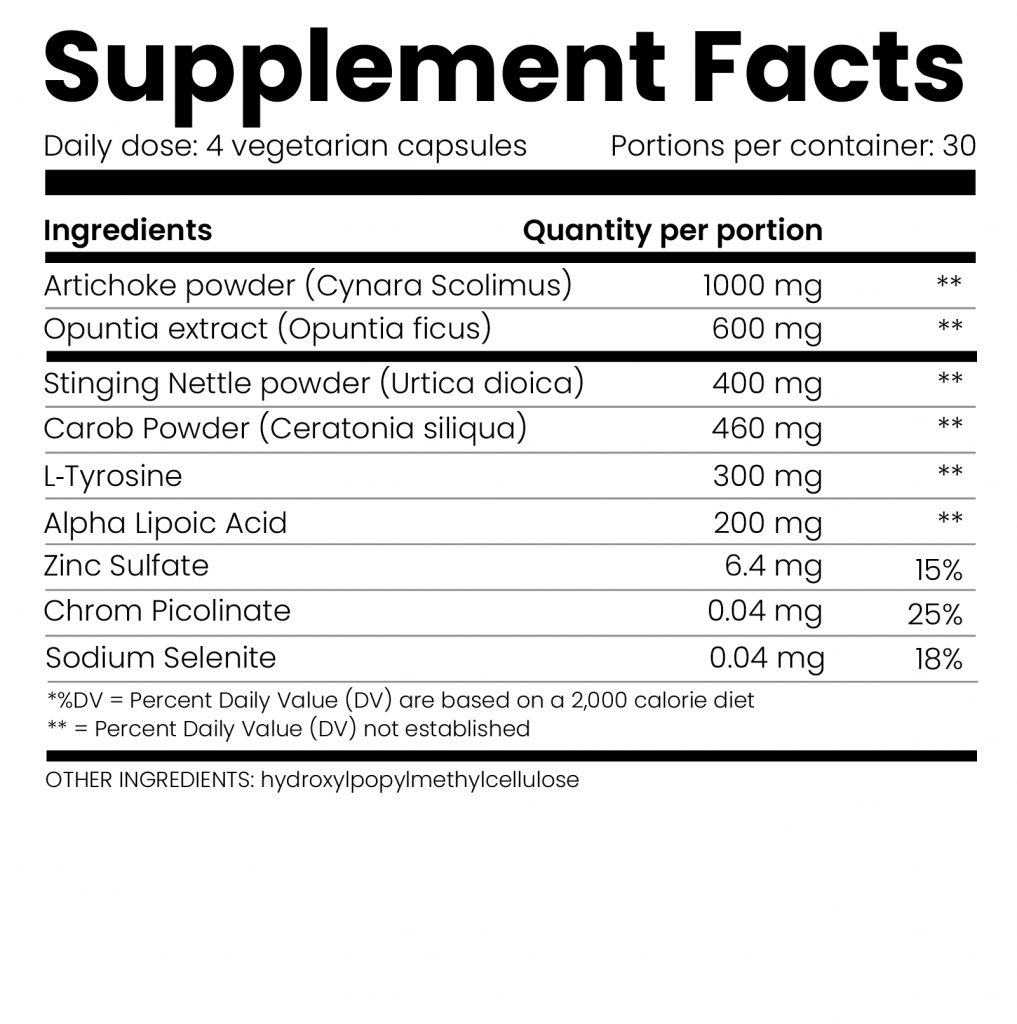 How to use Easy Slim?
Using Easy Slim is easy. Just take 4 easy-to-swallow capsules every day – we suggest taking two capsules in the morning and two in the evening. You can also take all 4 at the same time, if you prefer.
When can I expect results?
Many users report an improvement within a few days of taking Easy Slim for the first time. However, for many users, the most dramatic results were first noticed over a period of two to three weeks. Please use as directed.