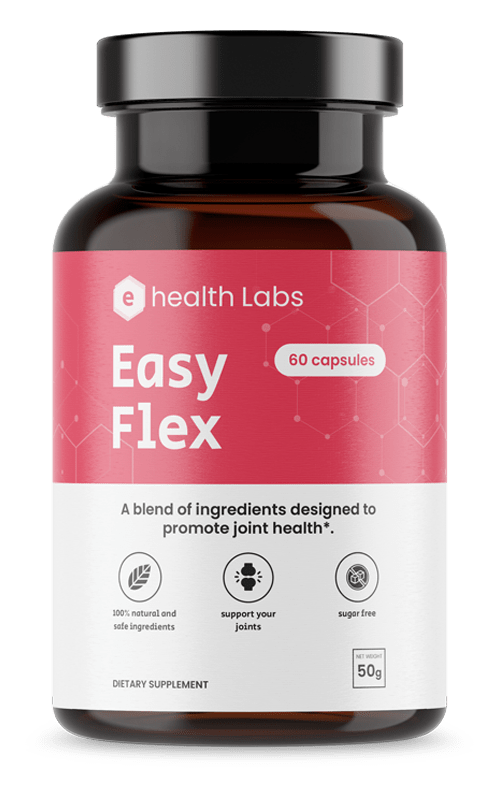 This powerful formula is designed to help your body maintain healthy joint health by helping your joints be less stiff, more comfortable, and properly lubricated. Supporting your cartilage is the key to keeping you healthy, comfortable, and energized every day. Easy Flex combines 7 all-natural ingredients in a powerful formula designed to protect your joints and help reduce pain and improve mobility.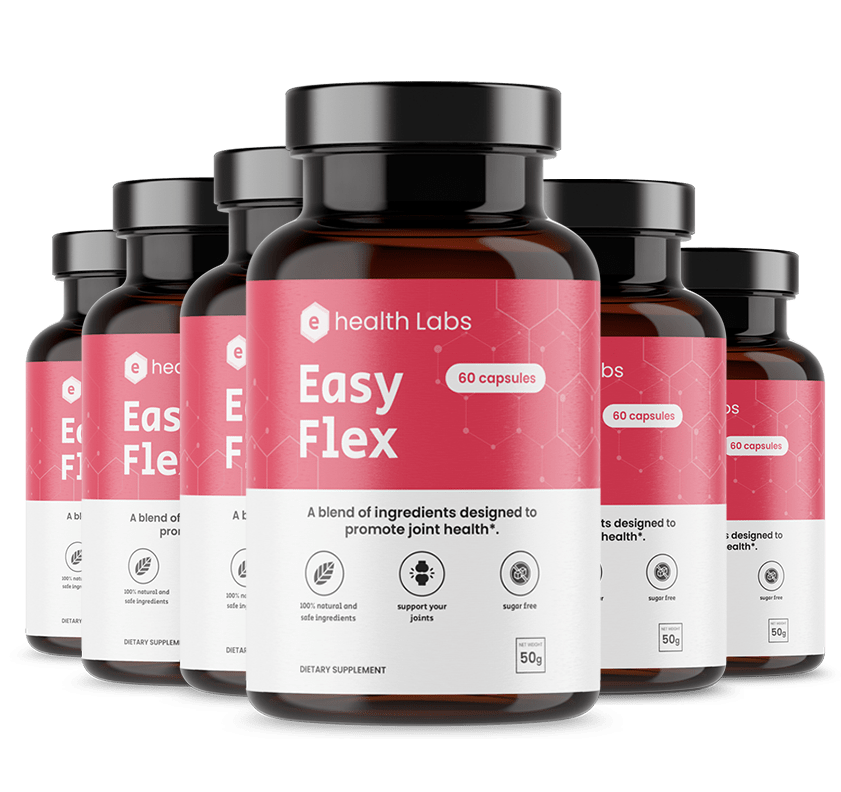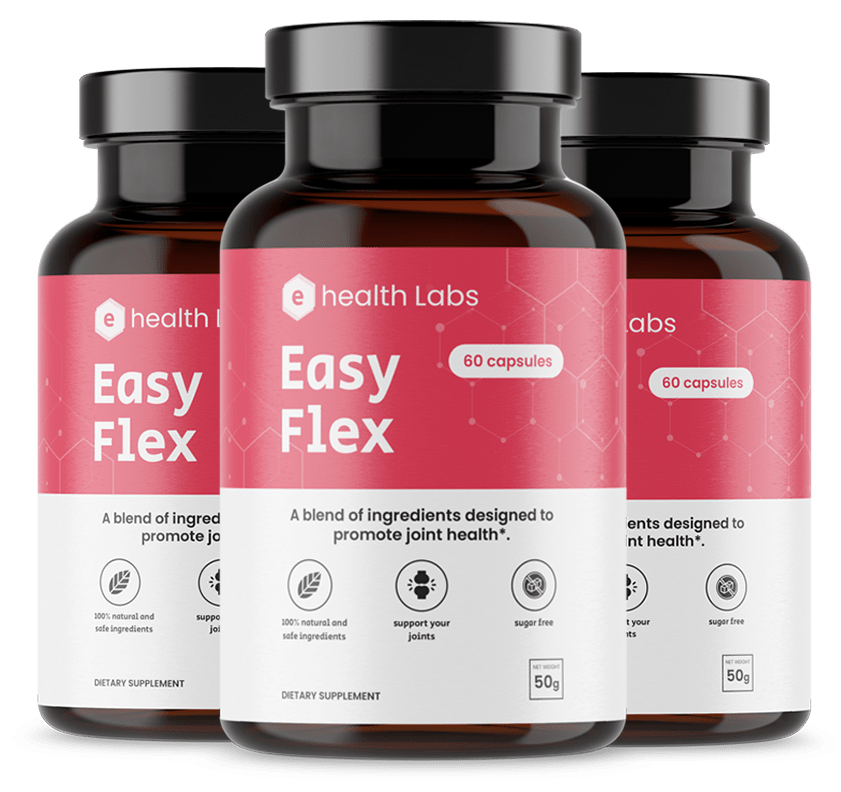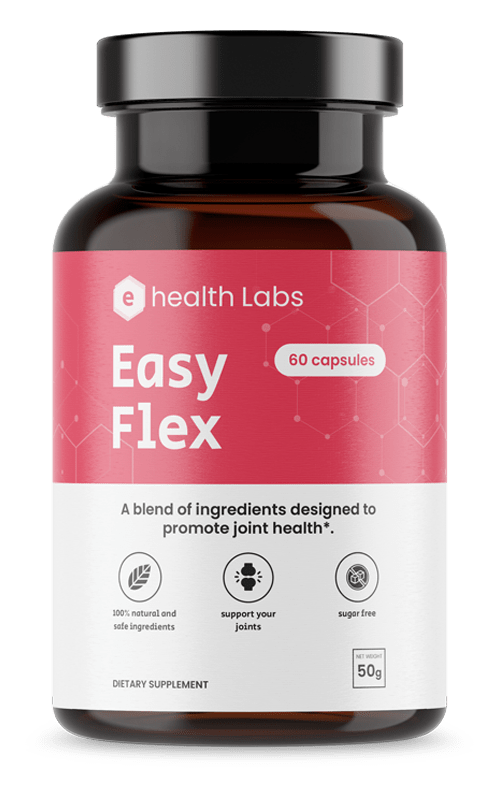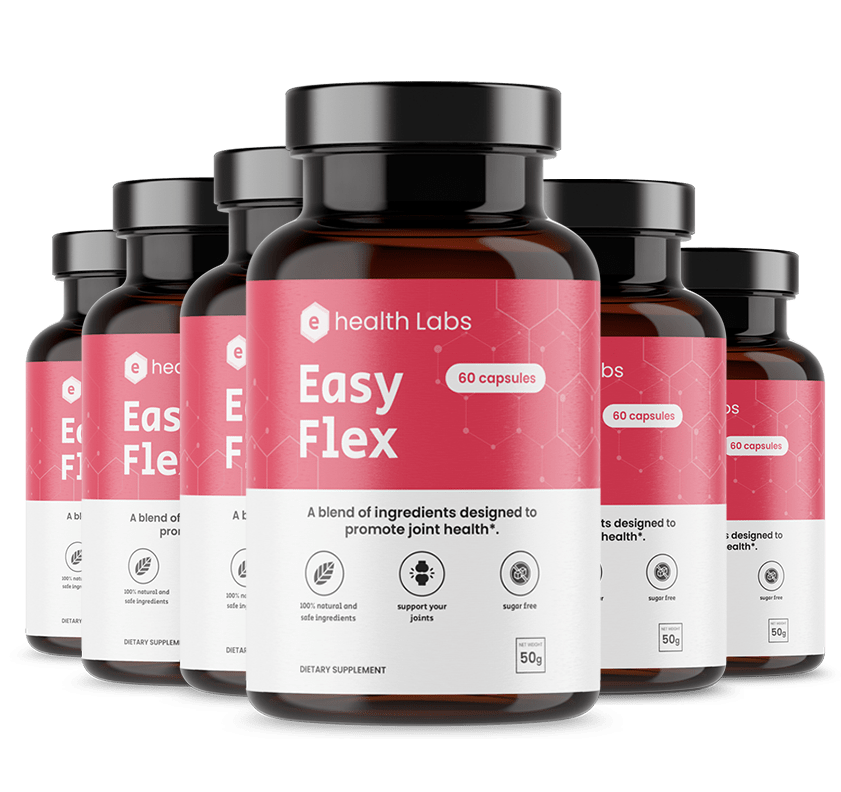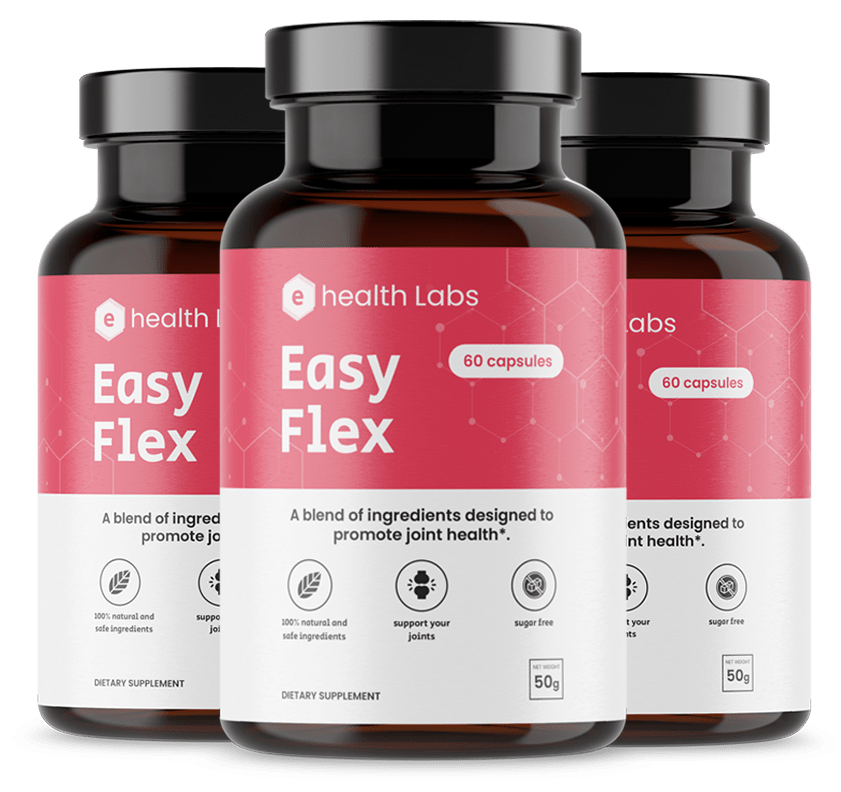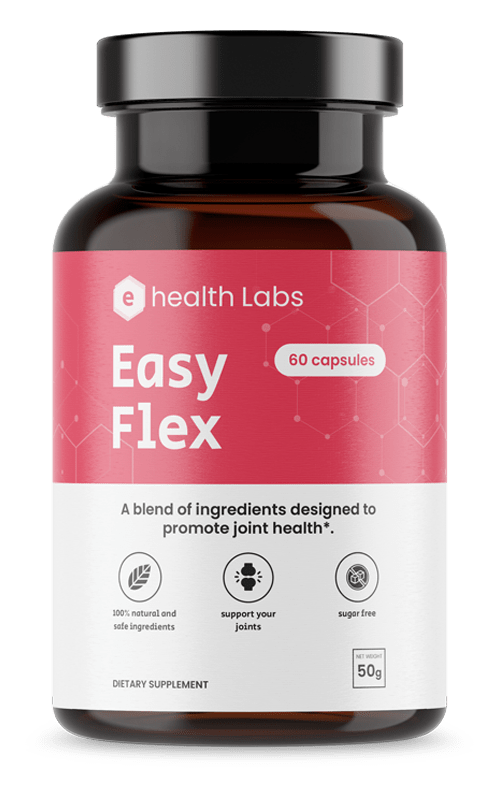 Millions of British people, especially over 40, experience discomfort linked to joint pain, which can sometimes be daily ... However, we do defend the idea that joint pain, especially nowadays, should not be the cause of so much isolation and discomfort, sometimes profound. And that's exactly why we created this all in one formula: to help you have more comfortable and lubricated joints!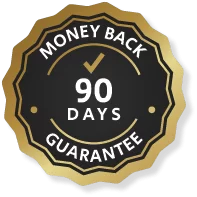 The e-health Labs 90-day guarantee
To prove to you that we are so confident that you will have positive results with our products, we offer an exclusive 90-day satisfaction guarantee. We understand that each individual has his or her own body and unique metabolism, and although we are very confident of the positive effects of our products, you have 90 days to test them and judge for yourself. If you are not satisfied, we will refund your purchase.

I take one capsule per meal with a large glass of water. Preferably in the middle of the meal.

I let the ingredients in Easy Flex work naturally without any extra effort.
A unique blend of ingredients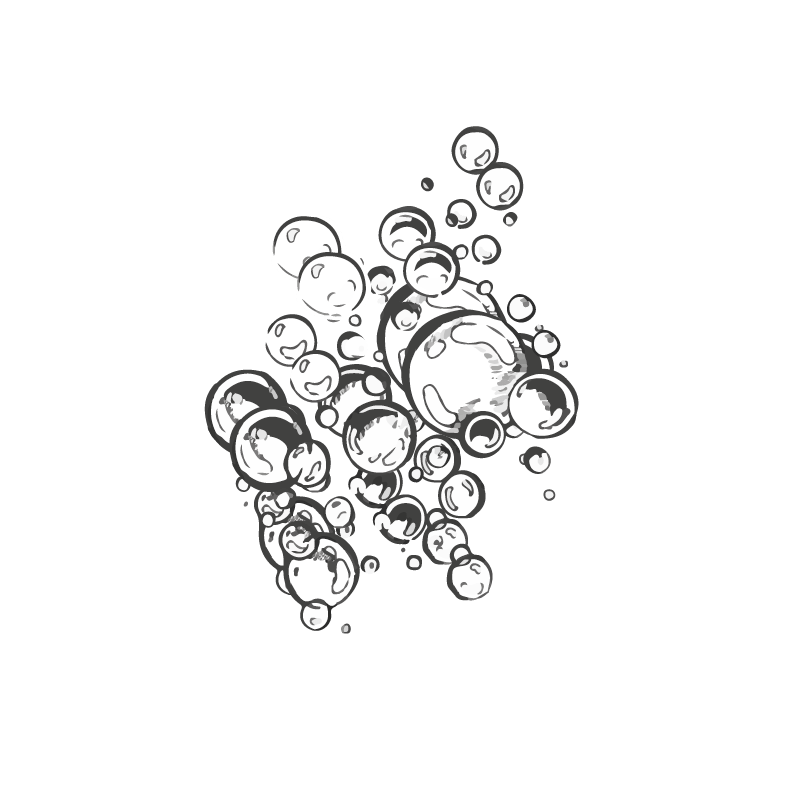 Contributes to mobility and joint lubrification. Helps keep joints healthy.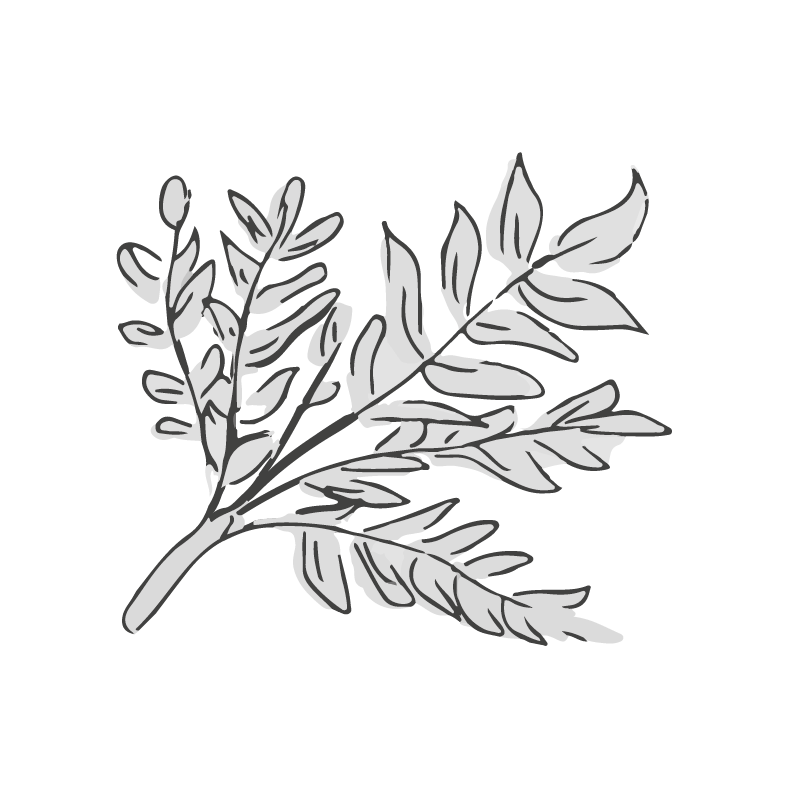 Helps keep joints soothed and comfortable. Supports joint suppleness.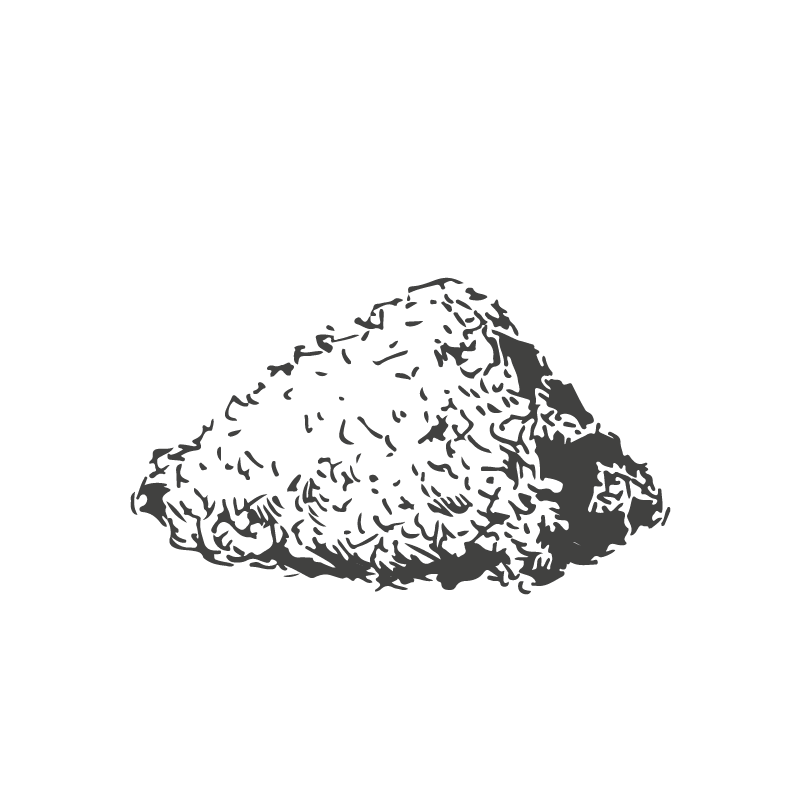 Helps to improve cartilage regeneration and nutrition. Promotes healthy bones and joints. Nourishes the joints and encourage the synthesis of collagen in the joint cartilage. Has a prositive effect on teeth, nails, hair and bones.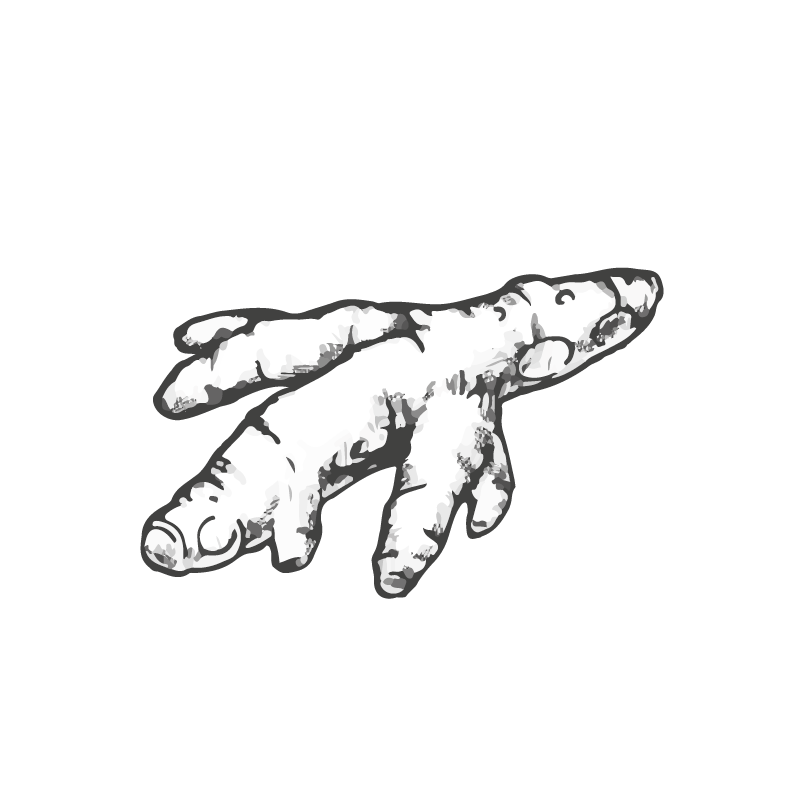 Helps maintain healthy joints and bones. Helps to relieve inflammatory pain. Used to aid disgestion. Helps maintain liver health. Helps maintain cardiovascular health. Helps keep skin healthy.
Who should use Easy Flex?
Easy Flex contains only 100% natural and safe ingredients. The formula is tested for safety, quality and purity by an independent third party. There are to our knowledge no reported side effects. However, we recommend that you consult your practitioner before starting a new program.
Easy Flex is a healthy supplement designed to support your joints naturally. It is not a substitute for prescription drugs.
What are the ingredients in Easy Flex?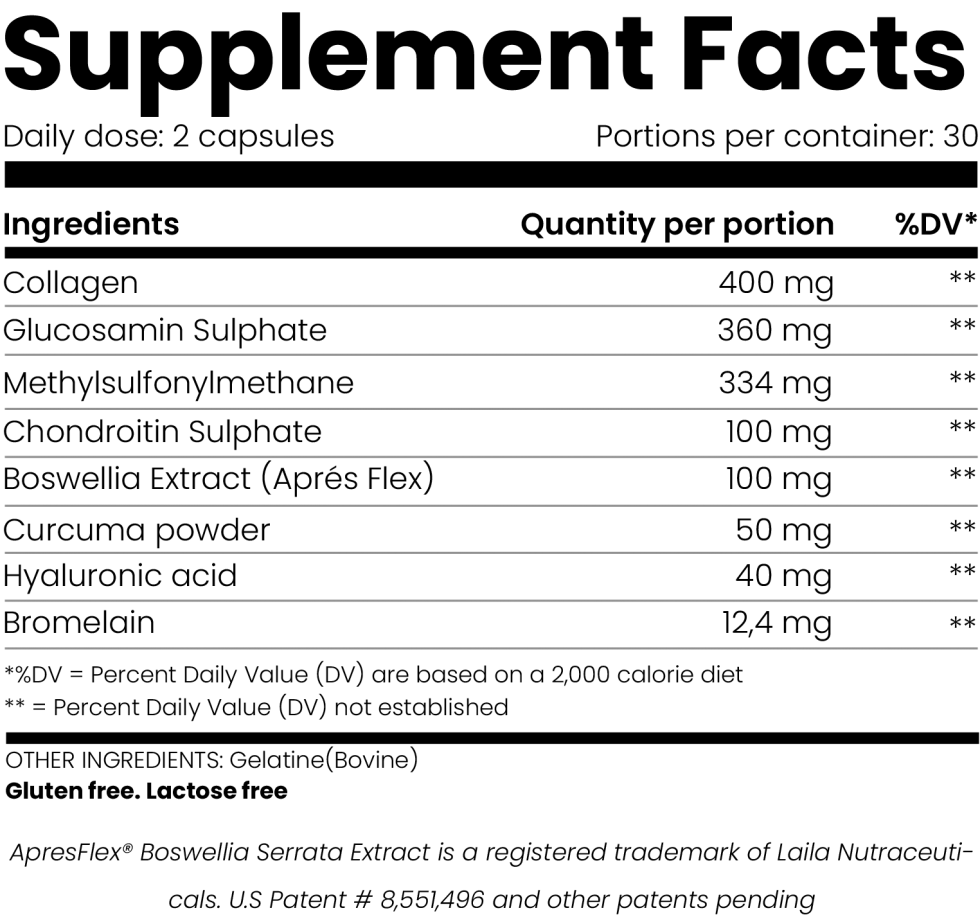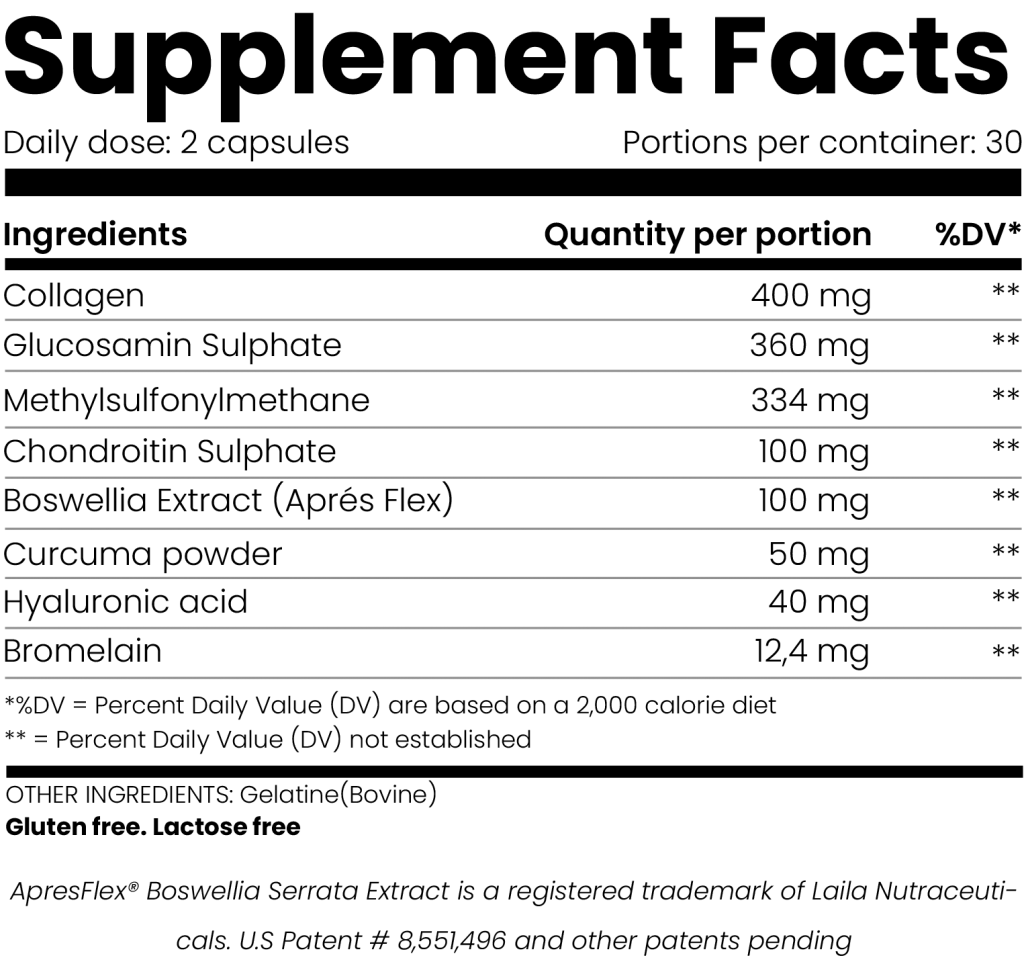 How to use Easy Flex?
Using Easy Flex is easy. Simply take 2 capsules a day. We recommend you take 1 capsule in the morning and one in the evening. You can also take all two capsules together with your largest meal of the day, if you prefer.
When can I expect results?
Many users report a marked improvement in joint comfort, reduced pain and improved overall mobility within a few days of taking Easy Flex for the first time. However, for many users, the most dramatic results were first noticed over a period of three to four weeks. Please use as directed.