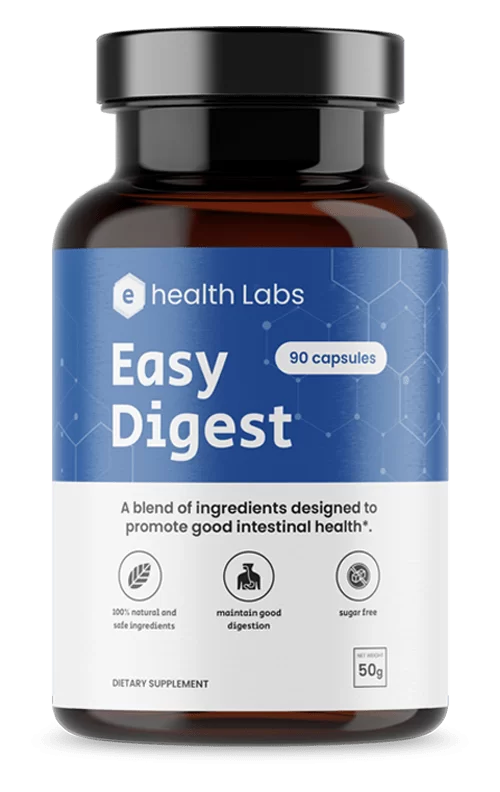 Relieve your intestinal wall
Easy Digest is a blend of intestinal support. This formula is designed to support your body to naturally support your bowel by promoting a healthy and vigorous intestinal wall1. Supporting your bowel is the key to keeping you healthy, comfortable and energized every day. Easy Digest combines 16 all-natural ingredients in a powerful formula designed to protect your body from endotoxins2 and maintain healthy digestion.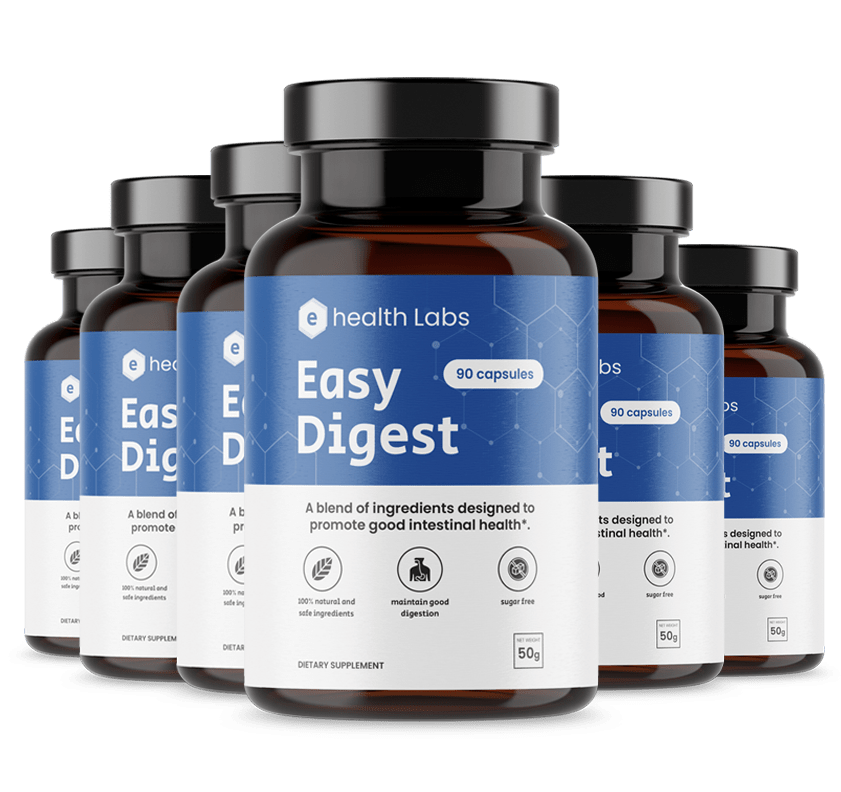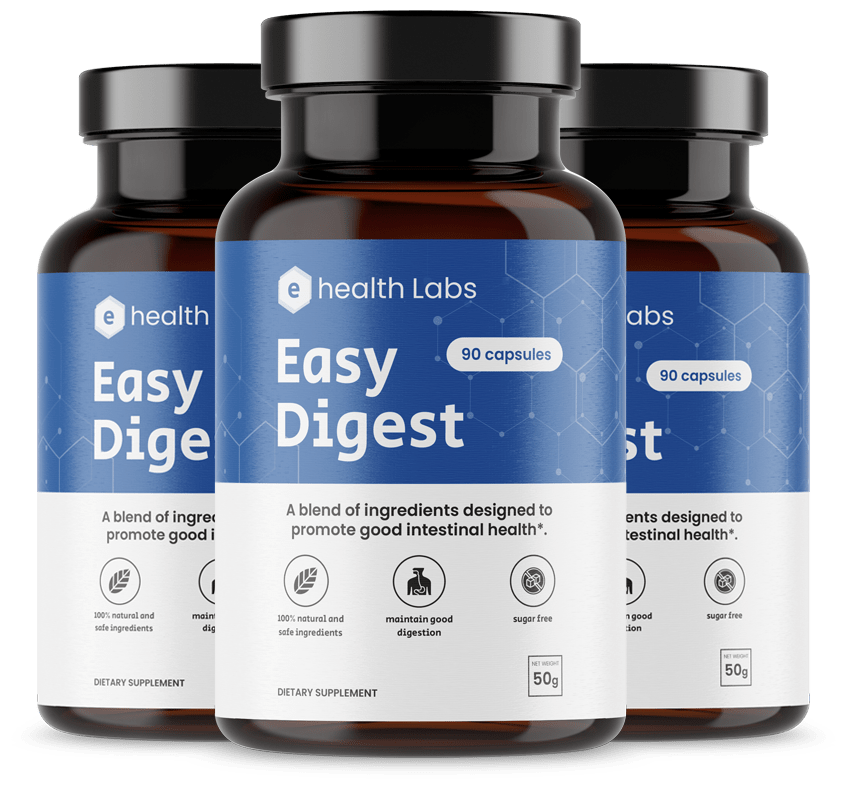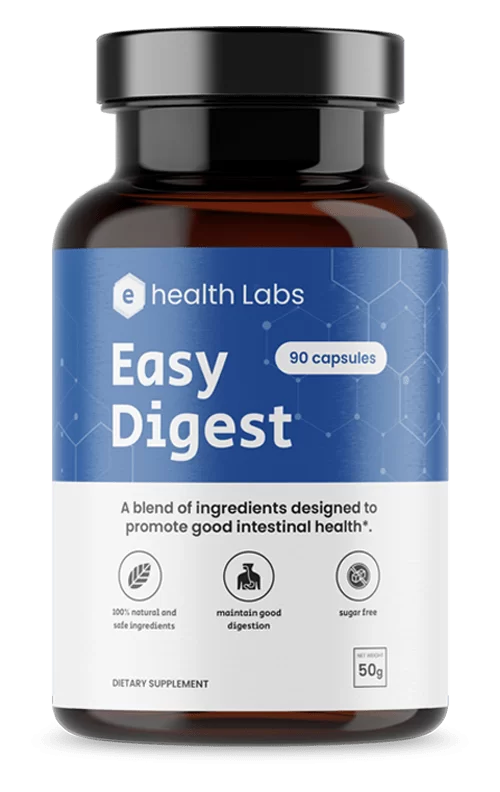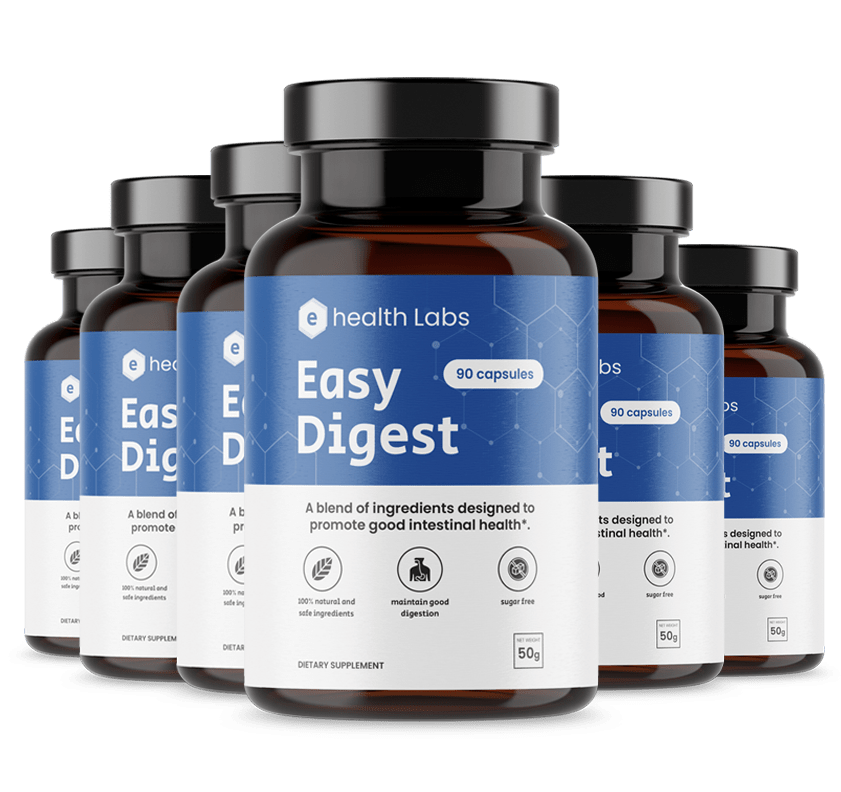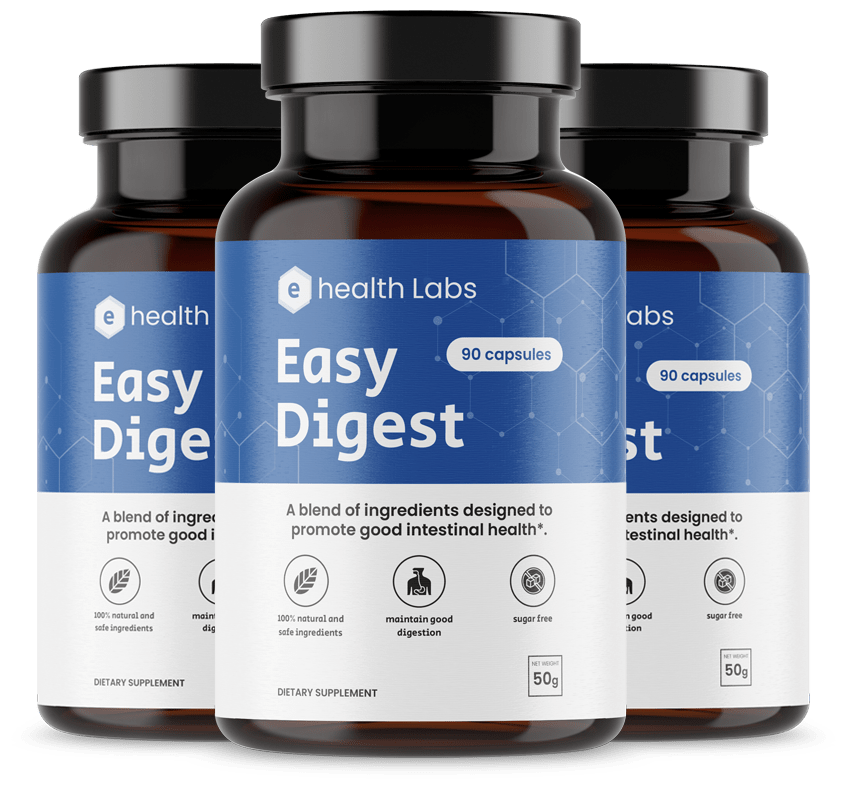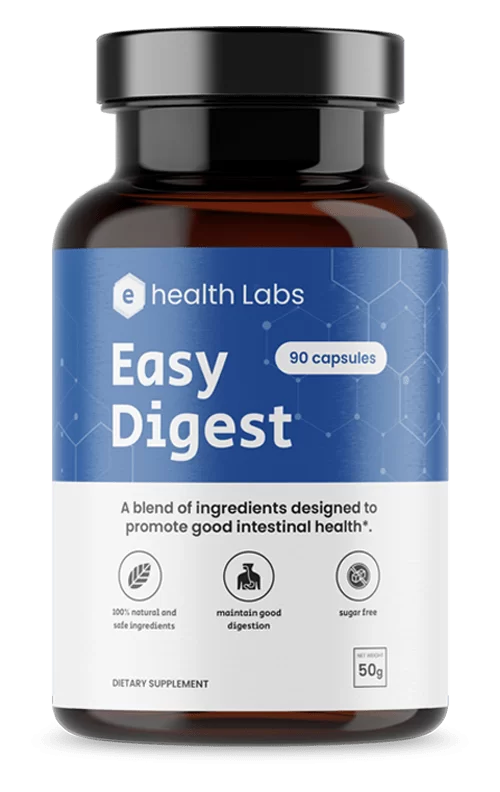 "Every disease begins in the intestine" - Hippocrates. Hippocrates, the father of modern medicine, was a brilliant visionary. His words survived more than 2000 years of modernisation and scientific progress. We defend the idea that many metabolic diseases do indeed begin in the gut. And the intestinal bacteria in our digestive tract and our intestinal wall play a key role in this. That is why we decided to develop Easy Digest specifically to support your gut and promote a healthy intestinal wall. As you now know, maintaining good intestinal health is the best way to keep your metabolism in top shape on a daily basis. And we have specially researched the natural ingredients in Easy Digest to help with this.
1 Berberine promotes a healthy gastrointestinal tract
2 Black pepper helps to digest toxins.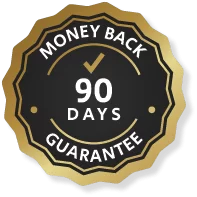 The e-health Labs 90-day guarantee
To prove to you that we are so confident that you will have positive results with our products, we offer an exclusive 90-day satisfaction guarantee. We understand that each individual has his or her own body and unique metabolism, and although we are very confident of the positive effects of our products, you have 90 days to test them and judge for yourself. If you are not satisfied, we will refund your purchase.

I take one capsule per meal with a large glass of water. Preferably in the middle of the meal.

I let the ingredients in Easy Digest work naturally without any extra effort.
A unique blend of ingredients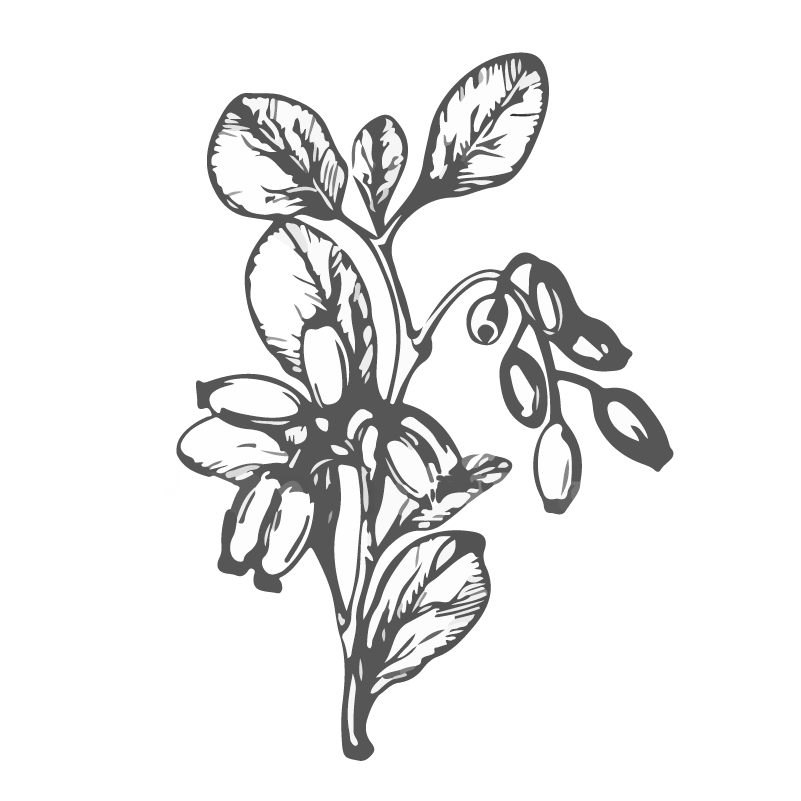 Promotes a healthy gastrointestinal tract. Strengthens the secretion of the digestive glands. Helps normalize bowel function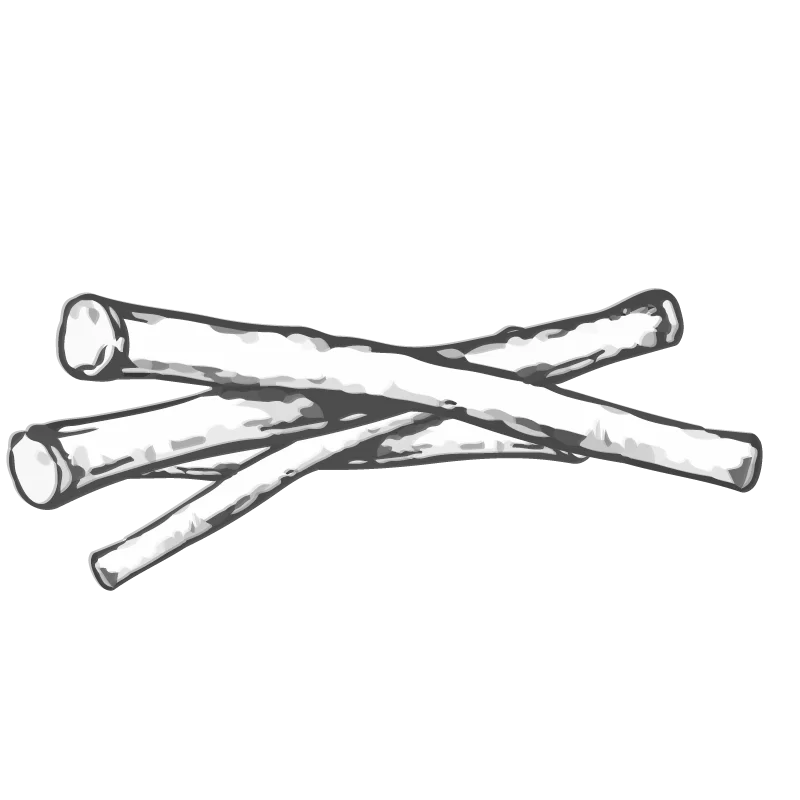 Traditionally used to aid digestion. Promotes digestive comfort.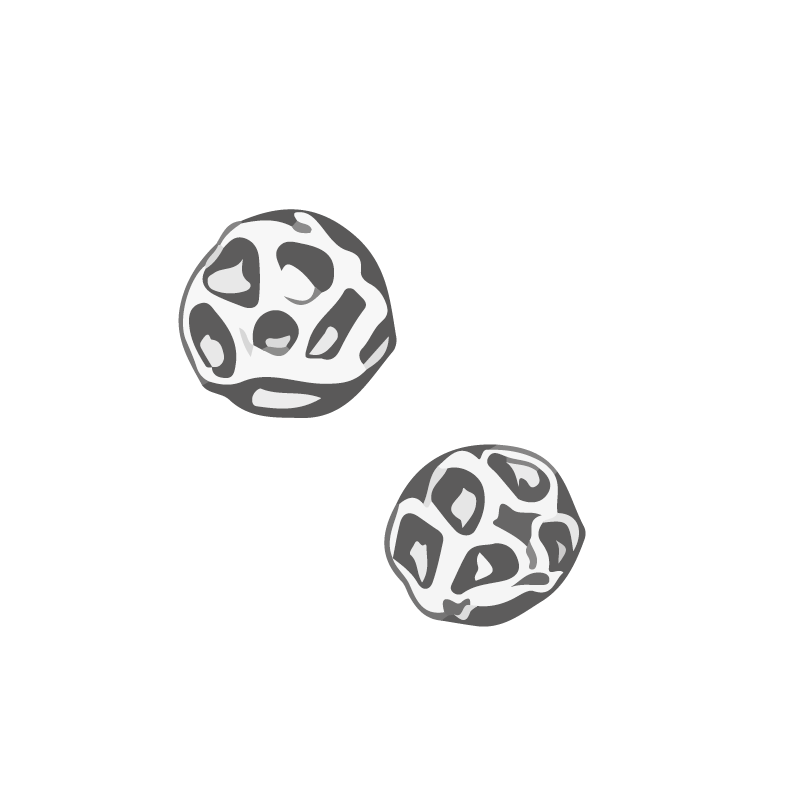 Supports digestion and absorption of nutrients. Helps digest toxins and helps control body weight. Helps vitalize the nervous system.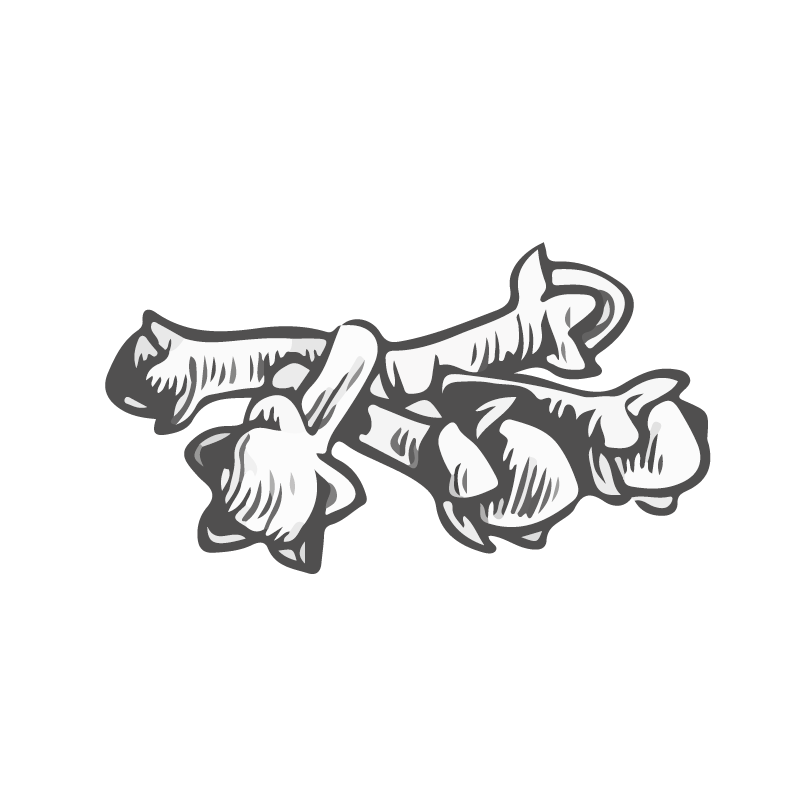 Helps maintain healthy digestion. Supports cardiovascular function. Promotes blood circulation.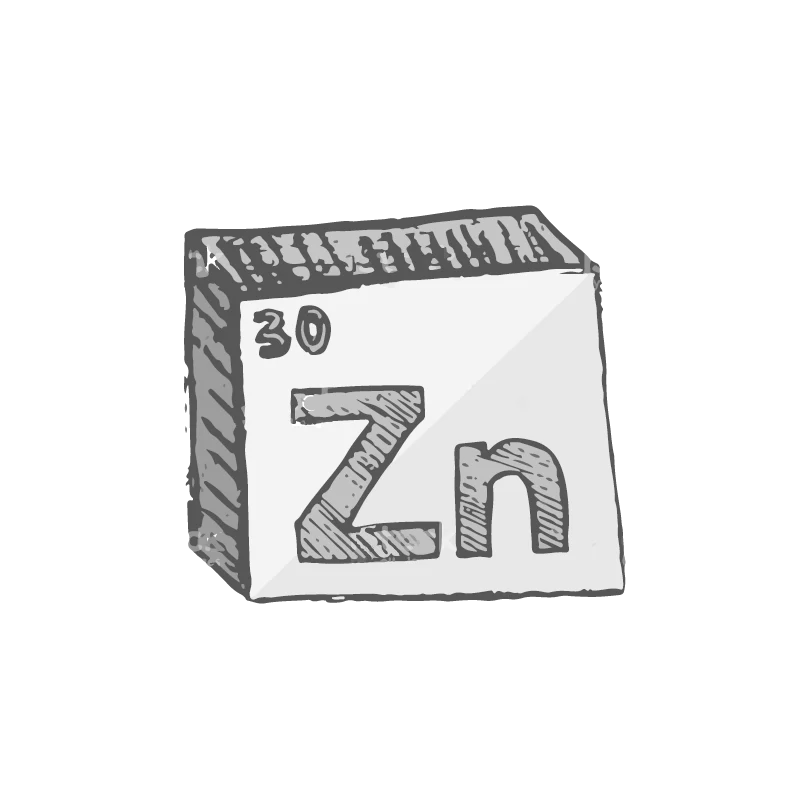 Contributes to the maintenance of normal skin. Helps protect cells against oxidative stress. Contributes to normal cognitive function.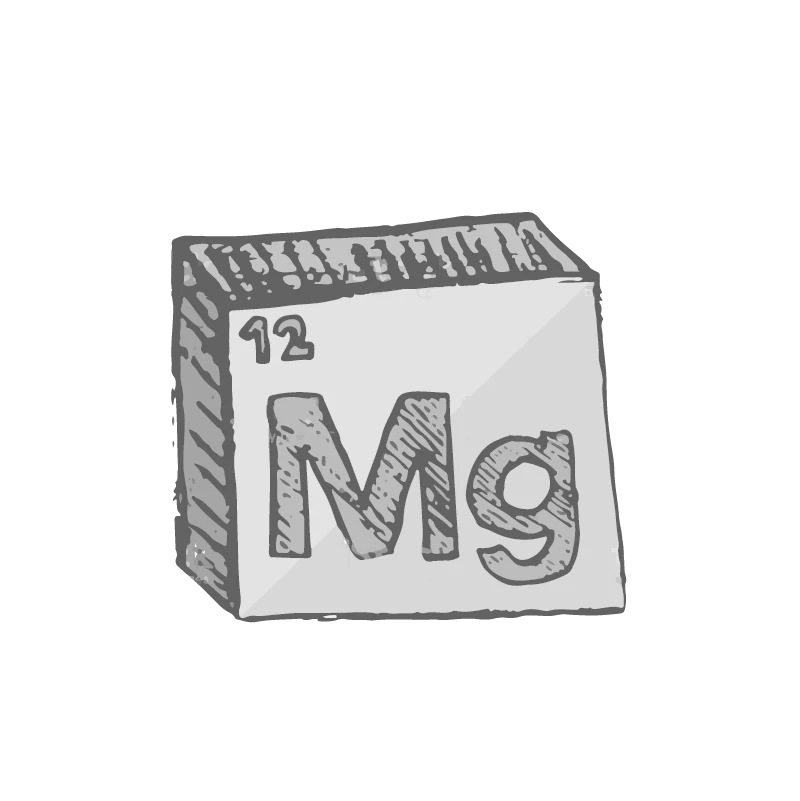 Helps reduce fatigue. Contributes to a normal energy metabolism.
I have high blood pressure, is the liquorice in Easy Digest good for me?
Very good question. The liquorice contained in Easy Digest is deglycyrrhizinated, which means that it does not contain glycyrrhizic acid and therefore should not cause an increase in blood pressure. You may nevertheless wish to start with 1 or 2 capsules per day to ensure that there are no nefarious effects in relation to blood pressure, and we recommend that you ask your doctor's advice.
Precautions for use
If you have any questions about the use of the product, consult a doctor before use. This product is a dietary supplement that should be consumed as part of a varied and balanced diet and in conjunction with a healthy lifestyle. It is not recommended for use by adolescents under the age of 18, or pregnant and nursing women. Do not use for more than 6 weeks without medical advice. Store away from light, heat and humidity. Observe the recommended daily dose.
What are the ingredients in Easy Digest?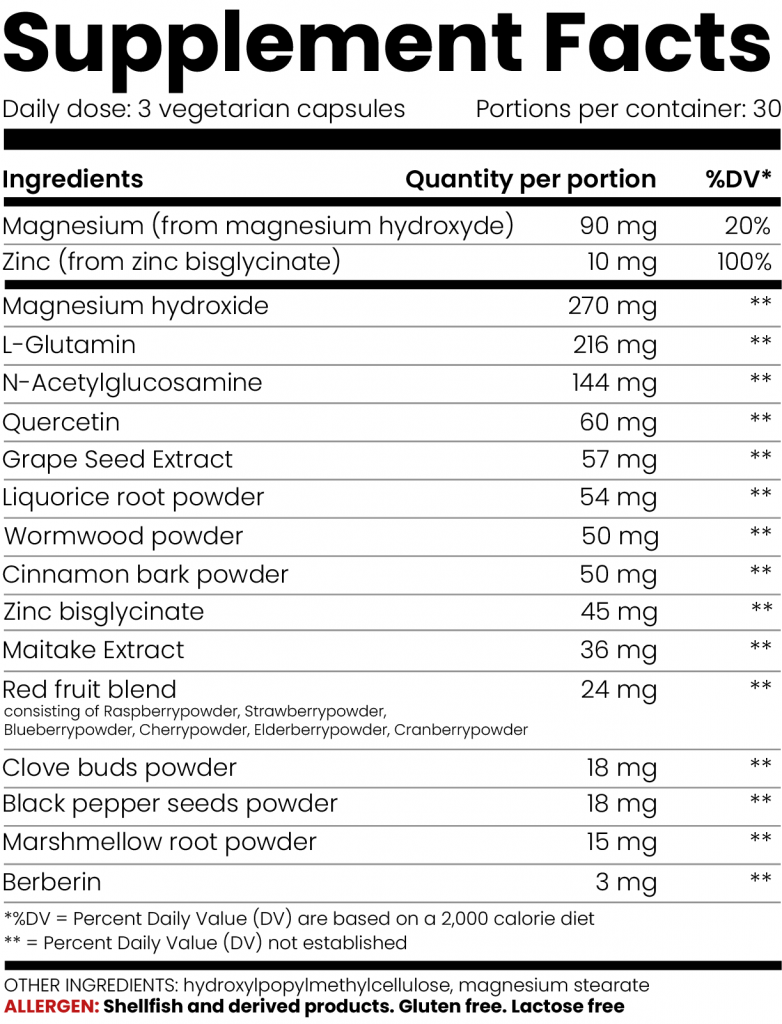 Who should use Easy Digest?
Easy Digest contains only 100% natural and safe ingredients. The formula is tested for safety, quality and purity in an independent third-party facility. To our knowledge, there are no reported side effects. However, we recommend that you consult your practitioner before starting a new program.
Easy Digest is a healthy supplement designed to support your body naturally. It is not a substitute for prescription drugs.
How to use Easy Digest?
Using Easy Digest is easy. Just take 3 easy-to-swallow capsules every day – we suggest you take all 3 capsules with your largest meal of the day. You can also take a single capsule with each meal, if you prefer.
When can I expect results?
Many users report a marked improvement in digestion, energy and overall health within a few days of taking Easy Digest for the first time. However, for many users, the most spectacular results were first noticed over a period of two to three weeks. Please use as directed.