Official store
Adopt better health!
Discover our range of 100% natural dietary supplements to help you maintain vitality, energy and well-being.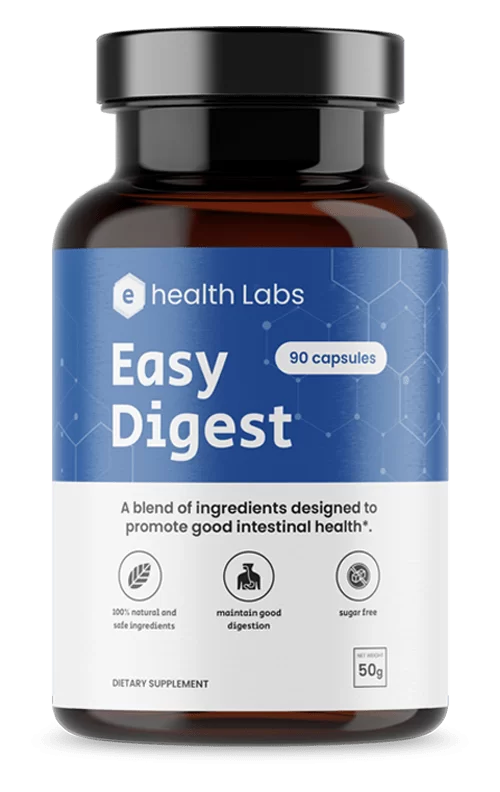 Easy Digest
Mixture of intestinal support. This formula is designed to support your body to naturally relieve your bowel.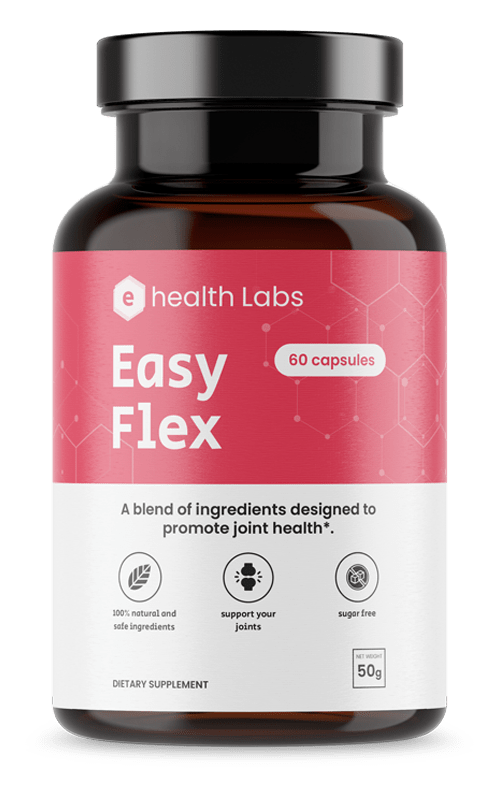 Easy Flex
This powerful formula is designed to help your body maintain healthy joint health.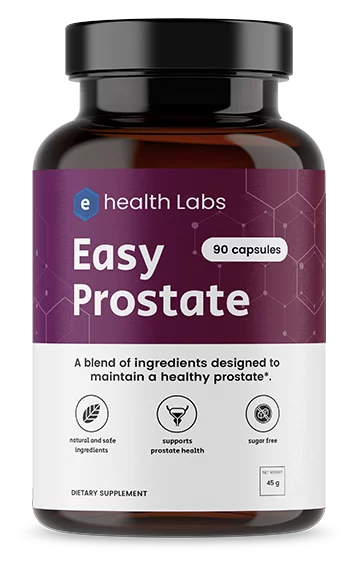 Easy Prostate
Helps to maintain a healthy prostate.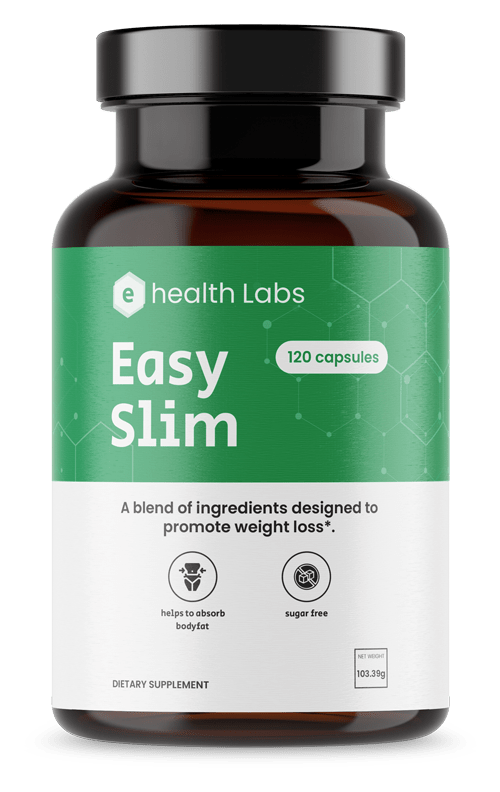 Easy Slim
A revolutionary formula that promotes weight loss, helps absorb fat and reduce appetite.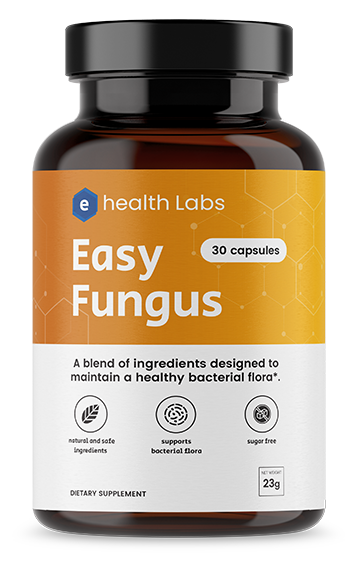 Easy Fungus
Maintain a healthy
bacterial balance.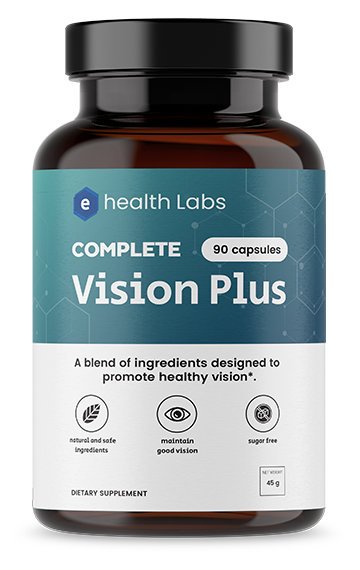 Complete Vision Plus
Designed to help your body naturally maintain healthy vision.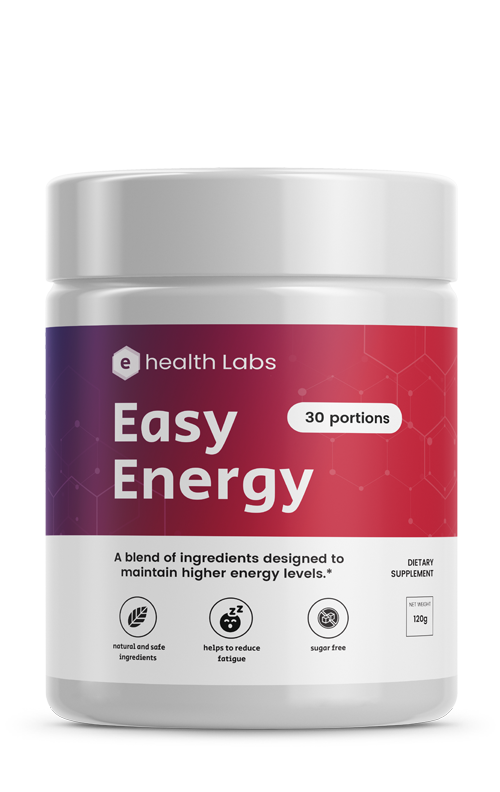 Easy Energy
Mixture of 24 polyphenol-rich ingredients. Helps your body maintain higher energy levels.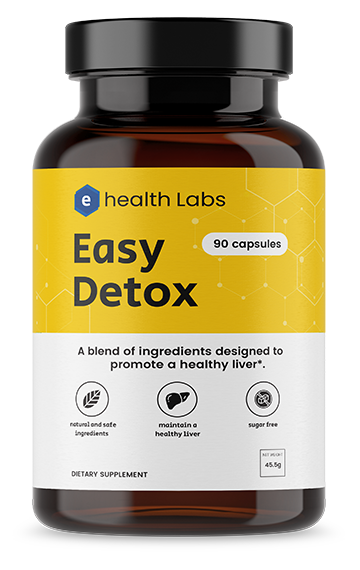 Easy Detox
Maintain a healthy liver and detox your body.