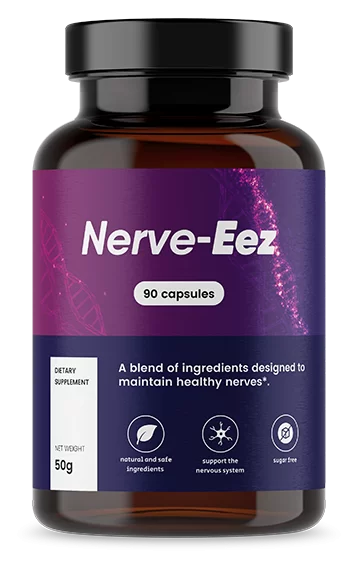 Helps to maintain good cardiovascular function
Powerful and innovative formula with a scientifically proven, high level antioxidant blend of 11 powerful probiotics that promote a healthy bacterial flora. Helps to maintain a healthy bacterial flora.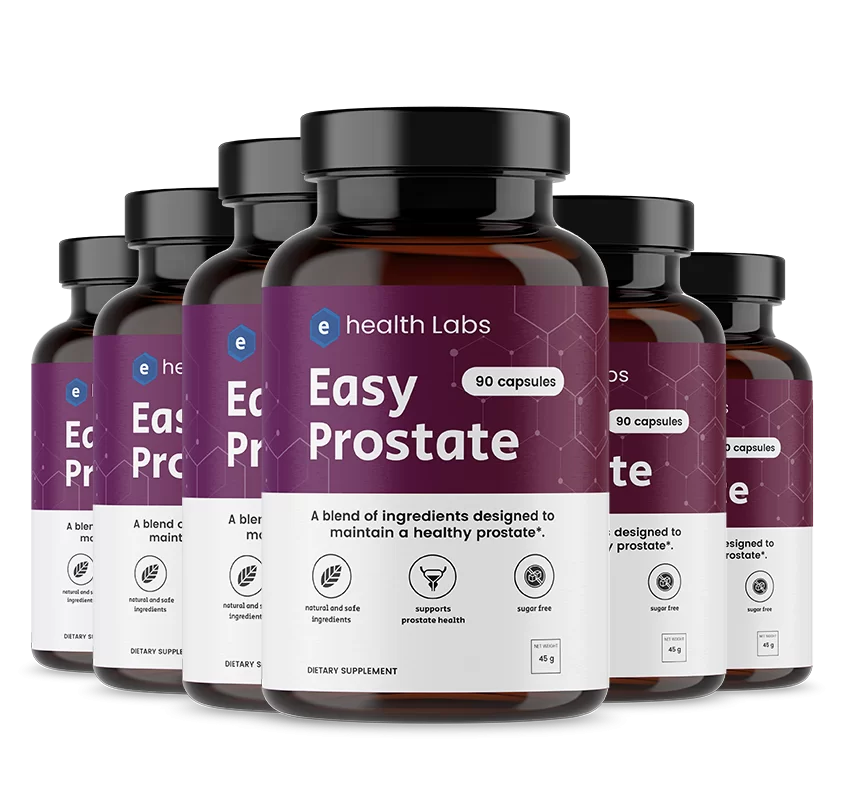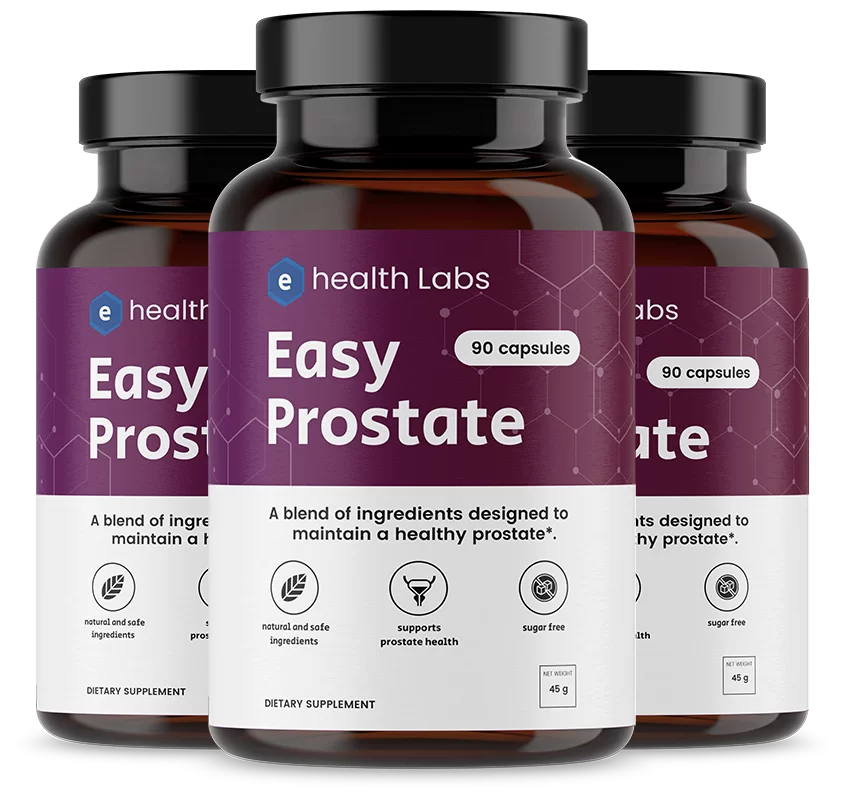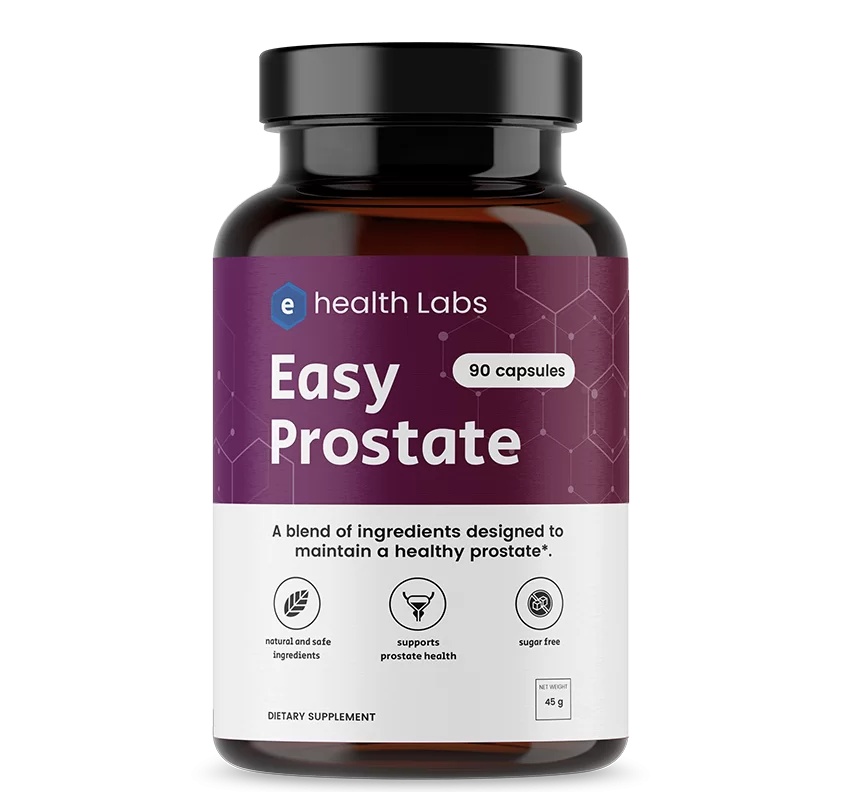 Easy Fungus is a powerful and innovative formula with a scientifically proven, high level antioxidant blend of 11 ingredients that promotes a bacterial balance.
Maintaining a healthy flora is one of the biggest concerns for people as they age. So we wanted to solve this problem effectively, backed by science.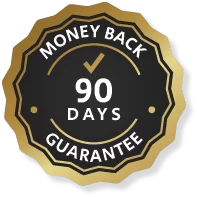 The e-health Labs 90-day guarantee
To prove to you that we are so confident that you will have positive results with our products, we offer an exclusive 90-day satisfaction guarantee. We understand that each individual has his or her own body and unique metabolism, and although we are very confident of the positive effects of our products, you have 90 days to test them and judge for yourself. If you are not satisfied, we will refund your purchase.

I take one capsule per meal with a large glass of water. Preferably in the middle of the meal.

I let the ingredients in Easy Fungus work naturally without any extra effort.
A unique blend of ingredients
Probiotic Complex (blend of 10 probiotics)

Who should use Easy Cardio?
Easy Cardio contains only 100% natural and safe ingredients. The formula is tested for safety and quality by an independent third party. There are no reported side effects to our knowledge, however, we recommend that you consult your doctor before starting a new program.
Easy Cardio is a healthy supplement designed to support your body naturally. It is not a substitute for prescription drugs.
What are the ingredients in Easy Cardio?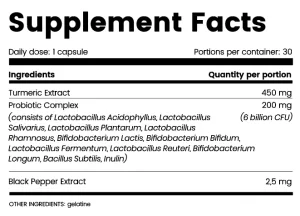 How to use Easy Cardio?
Using Easy Cardio is easy. Simply take 3 easy-to-swallow capsules every day – we suggest you take capsule with your biggest meal of the day.

When can I expect results?
We recommend starting with the 3-pot pack as this is our most popular order for new customers. However, because we have so many returning customers, we offer the 6-pack so you can take advantage of even bigger discounts.